They have been making noise since their release, but the AirPods are far from the only wireless headphones on the market. Here is the list of 5 wireless headphones to check out that you can use as the best alternatives to AirPods:
Best alternatives to AirPods: Jaybird Vista
Vista is the lightest and most compact wireless headphone ever made by Jaybird. It is equipped with technology IPEAR sweat-proof, dust-proof, waterproof and sweat-proof.
With the perfect pocket size, the Vista earbuds are one of the best alternatives to AirPods and possibly the best for anyone who spends a lot of time on the go.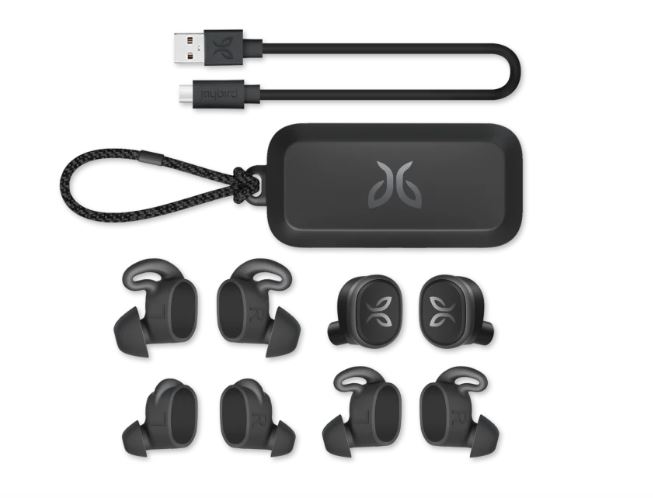 They have an application for getting started (customization of controls and equalizer settings for better sound). Battery life is rated at six hours per charge. But this could vary with the volume level (between four and five hours per charge).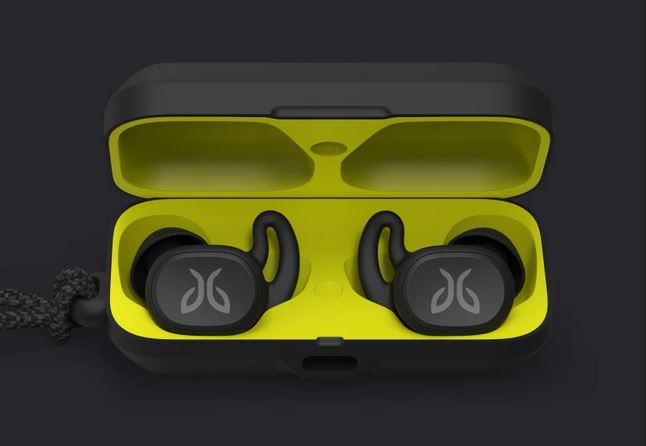 The case can guarantee full charge. They have a fast charging stand, allowing you to get an hour of listening time with a charge time of just five minutes.
Learn more about Vista on jaybirdsport.
Jabra Elite 75t
Jabra elite 75t is one of the best alternative to AirPods. The brand was one of the first to start manufacturing wireless headphones. The model elite 75t, with its design and comfort, is designed to ensure a very stable support during use.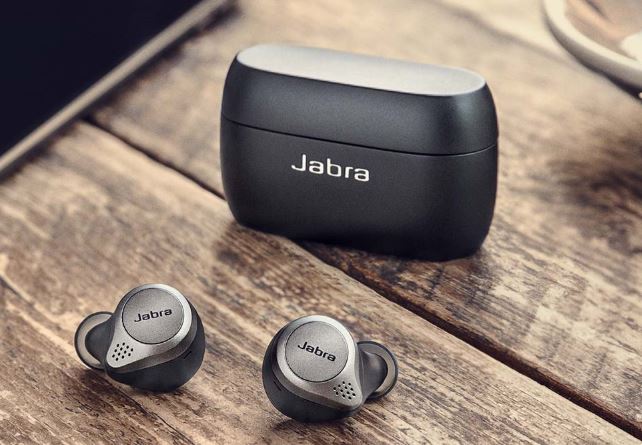 With many parameters available on its application Sound + under Android et iOS, you can allow the infiltration of ambient noise, for your safety when you are in a public place. This feature allows you to have a conversation with someone next to you, without having to remove your headphones.
Read also: How to distinguish a real iPhone from a fake?
Perfect choice for calls and music, these headphones allow you good communication. They also support voice assistants like Crab, Alexa ou Google Assistant. So you can quickly access all the information you need on your smartphone.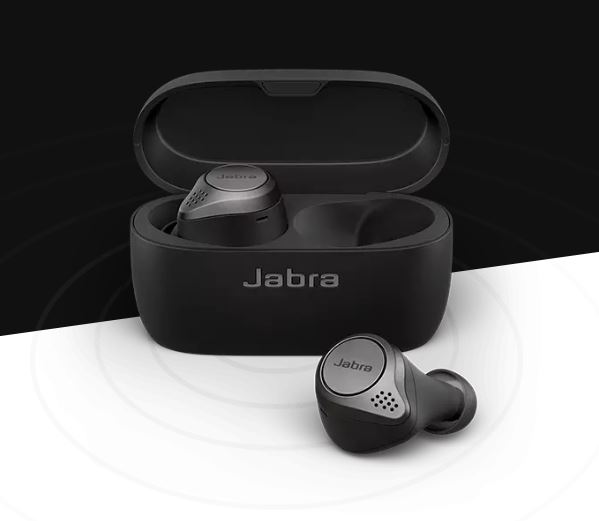 Thanks to the Bluetooth 5.0 technology used, you connect your headphones to your smartphone with ease. Jabra Elite 75t is dust and water resistant. Its tight fit allows for good audio quality while bringing out more bass.
As for autonomy, the 75t version reaches around 7 hours without taking into account the charging box. Against 5 hours for its predecessor theelite 65t.
Available in many colors, you can know more about elite 75t on Jabra.
Best alternatives to AirPods: Sony WF-1000XM3
With its technology Active Noise Canceling (Active Noise Cancellation) on WF-1000XM3 de Sony is unique. It blocks all ambient sounds. With this model of wireless headphones, Sony offers an enhanced audio experience through simultaneous transmission to both headphones via Bluetooth.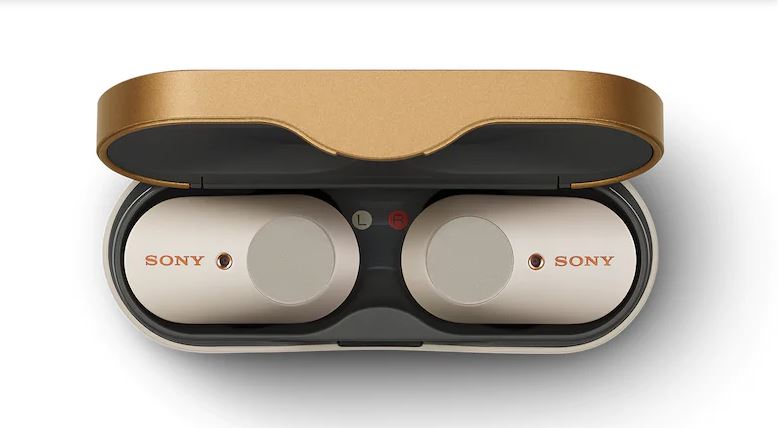 They support the AAC Bluetooth codec used by Apple, making it more suitable for iOS devices than Android devices.
Battery life is rated at six hours per charge, but also varies by volume level. In fast charge 10 minutes is enough to have 90 minutes of reading, which makes it one of the best alternatives to AirPods.
Learn more about WF-1000XM3 on Sony.
Bose Sound Sport
With irreproachable stability and comfort, the Sound Sport is designed to play consistently and clearly. And that, whether your phone is in your hand, in your pocket or attached to your arm.
Bose has found a way to make its headphones immune to water and sweat, using water-repellent mesh in the open ports. The interior of the earpiece is thus kept dry and fully functional despite water or sweat.
Read also: The best smartwatches.
With a single charge, the headphones play for up to 5 hours, as long as you stay close to 50% of the volume. For charging, the case helps provide two additional full charges (up to 10 hours of battery life). Plus, a 15 minute quick charge will give you 45 minutes of battery life.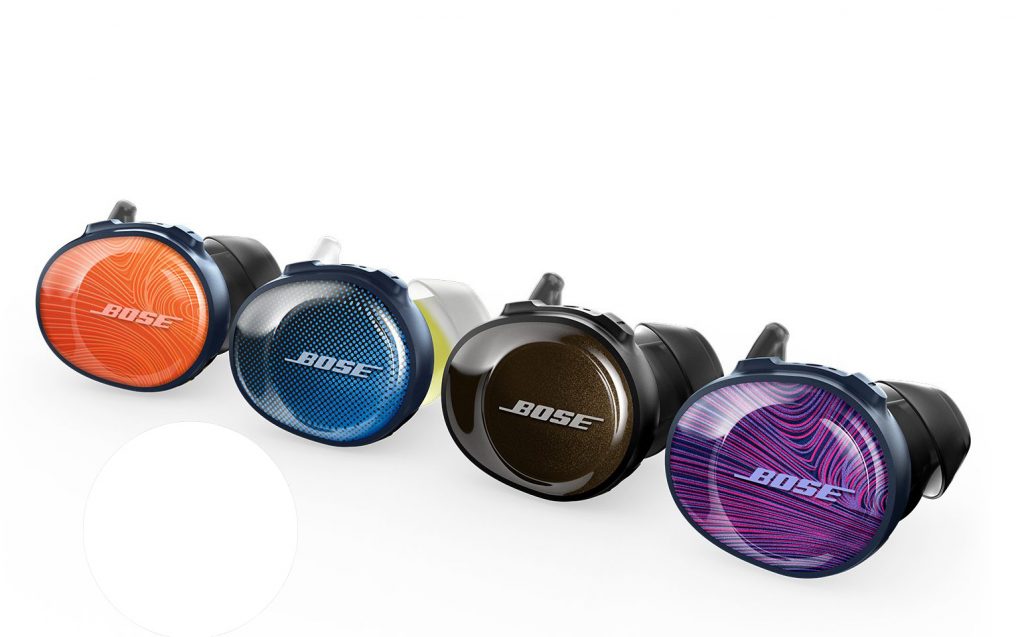 Available in several colors (orange, blue, chocolate, purple). Learn more about Sound Sport on Angry.
Sennheiser Momentum True Wireless
Thanks to its advanced wireless technology, Momentum True Wireless is arguably one of the best alternatives to AirPods. It offers listening clarity that you won't find in most of its competition. Its low latency connection lets you enjoy seamless audio and video synchronization when watching multimedia content.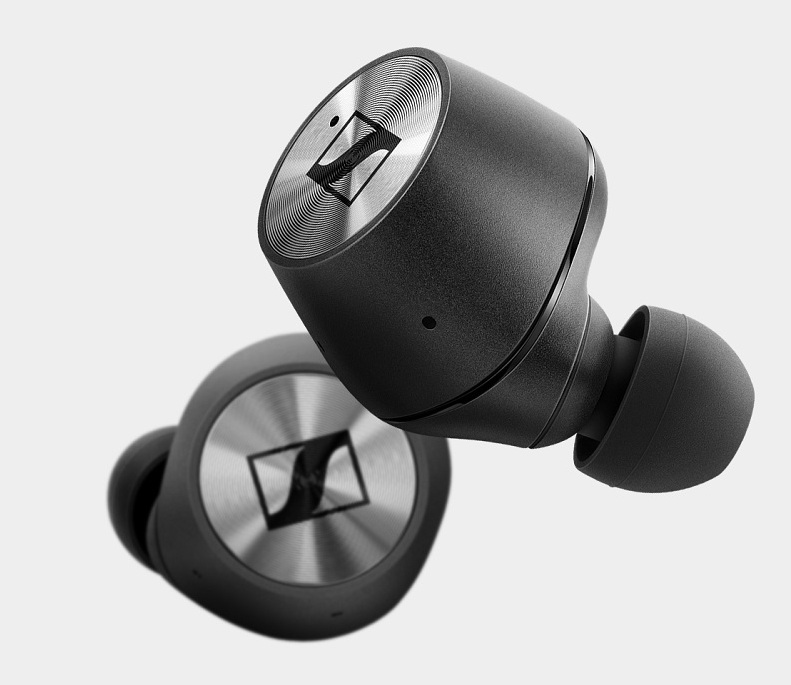 Its intuitive touchpad technology built into both headphones allows for simple music control. Call control and voice assistant (Apple Siri ou Google Assistant). With a free dedicated application for iOS et Android, Momentum True provides an effortless way to control, customize, update, and configure your headset.
Read also: Use Android on iPhone, discover the Sandcastle Project
The sound is balanced between the two sides, with excellent noise isolation and a strong Bluetooth connection. Phone calls are also excellent.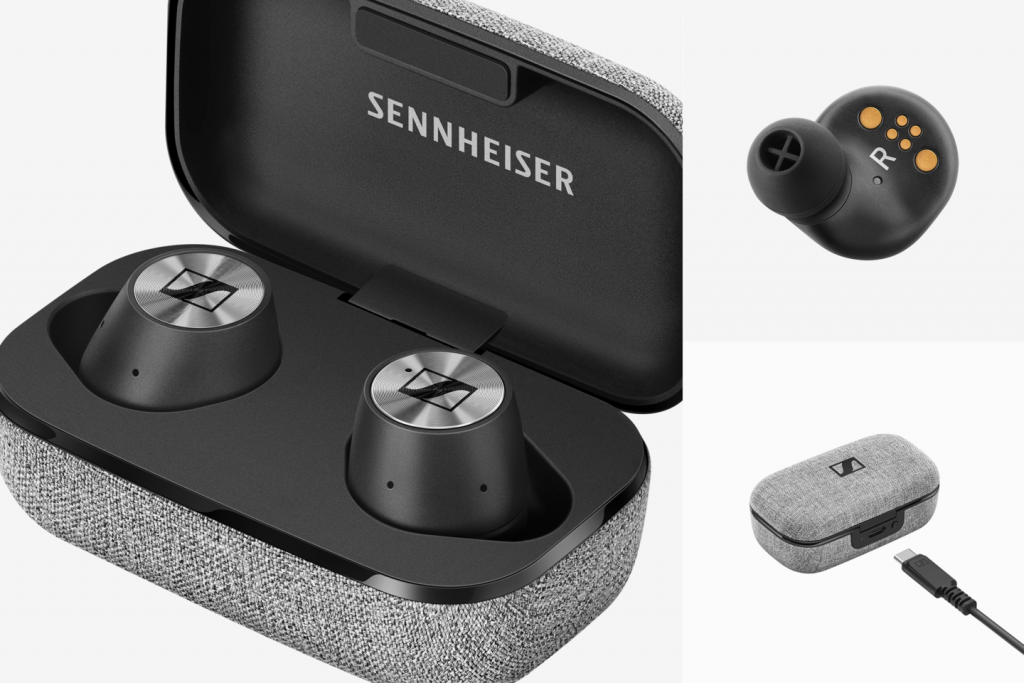 As for autonomy, it is evaluated at four hours per change. The charging case is bulkier and not as compact as its competition plus no fast charging option. It will therefore take 90 minutes to go from empty to full.
Learn more about Momentum True Wireless on Sennheiser.
Did you like this article ? Share it with your friends or leave a comment.