VLC (VideoLAN Client) is a multimedia player, as many know, simple and very powerful. It supports most file formats, whether audio or video. With its simple interface, VLC makes it easy to read and manage the contents of the library.
It is completely free and supported by several platforms. So you can download VLC Media Player for Windows, macOS, Linux and even for Android and iOS. Its use does not require any configuration. It is arguably one of the best media players.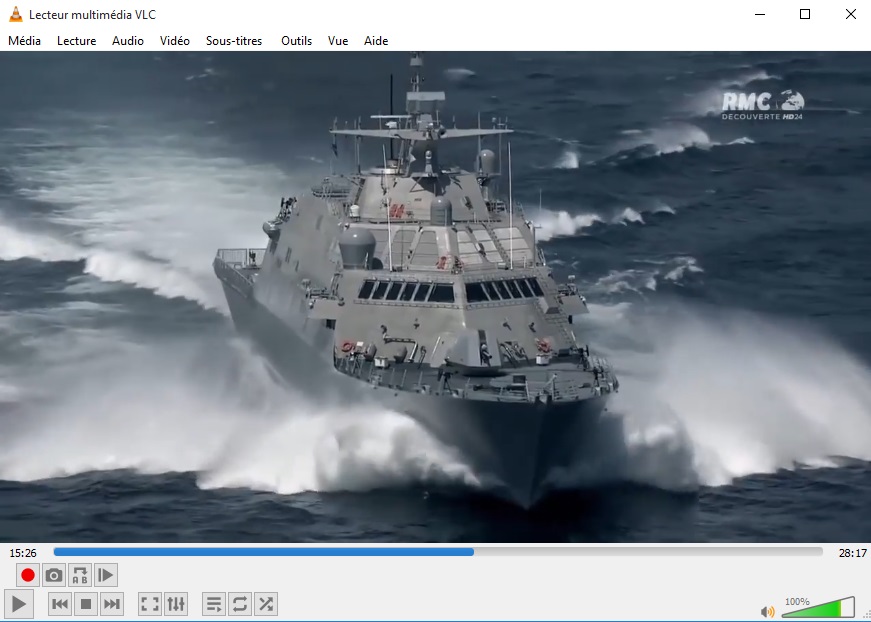 VLC integrates all the codecs essential for playback, which allows it to play many audio and video formats without codec packets required. Among the supported formats are MP3, MPEG-2, MPEG-4, H.264, MKV, WebM, WMV, DivX, XviD, etc. It also allows you to read network feeds, add themes and extensions.
Download VLC Media Player for Windows 32 and 64 Bits
VLC Media Player can be used on almost all versions of Windows. It is supported by Windows XP, Vista, Windows 7, 8 and Windows 10. It is multiplatform which, alongside its efficiency, makes it a benchmark and complete multimedia player.
Follow the button link above to download VLC Media Player. After downloading, open the executable file to follow the installation instructions. Once the installation is complete, the files that can be played by VLC will be marked with its mark.
Read also: Download SmadAV Free Antivirus for Windows.
How to select VLC as the default player on Windows?
Even after installation, there are times when VLC fails to automatically open some files. In this case, you must target the type of file in question, and assign its playback to VLC Media Player. Here's how to open a targeted file type with VLC:
Step 1 : Go to the file explorer or simply to the location containing the files you want to configure in VLC. Point to one of the files with the right mouse button and click on " Manufacturing ", at the bottom.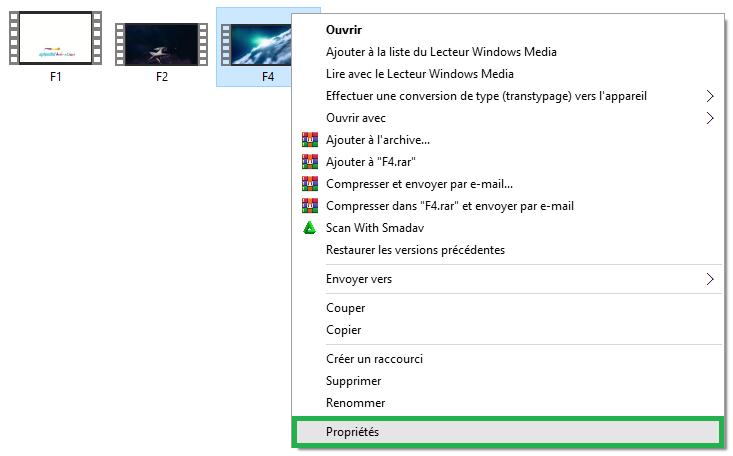 Step 2 : In the next window, click on " Edit »To select VLC, it will be offered in the list of players installed on Windows. You will have a small window that looks like this: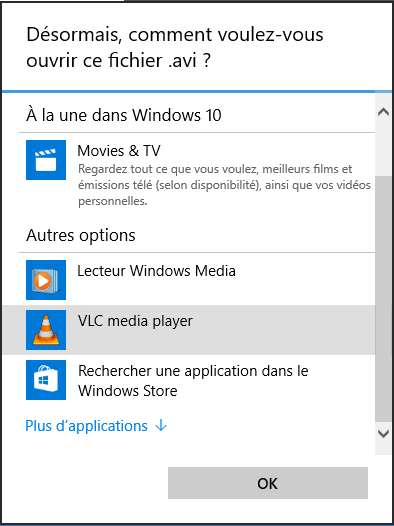 Step 3 : Click on VLC, then on " OK ". Automatically you will be returned to the properties window, where you will click on " Apply "Then on" OK ". You can also simply click on " OK », The application will be made immediately.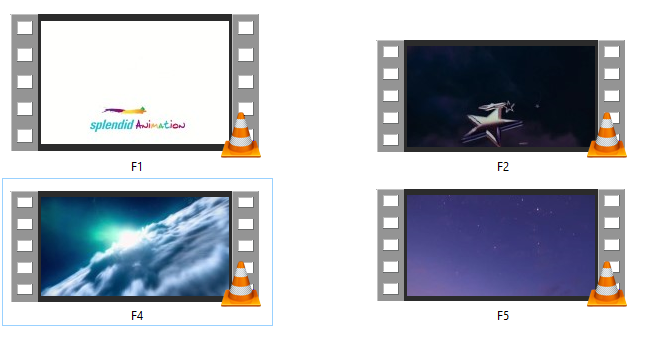 You will notice that all files of the same type (format) will have taken a VLC Media Player icon. By double-clicking on them, you will automatically start reading them. If after this maneuver you notice that there are files that have not taken the VLC brand, click on them and proceed in the same way.
Read also: How to install Windows on your own computer ?
Download VLC Media Player for macOS
VLC is available on almost all platforms, and macOS is not excluded from it. If you are using a Mac, regardless of the version of macOS, you can also download VLC Media Player. As on other platforms, on macOS also VLC is completely free.
Download the installer file and follow the steps to install and use VLC on your Mac.
Read also: How to easily install Windows on Mac ?
Download VLC + APK Free for Android
VLC can also be used on Android. It can be used as the default player for any type of file, video or audio. You can download VLC Media Player for Android directly through Play Store, or install it through APK package.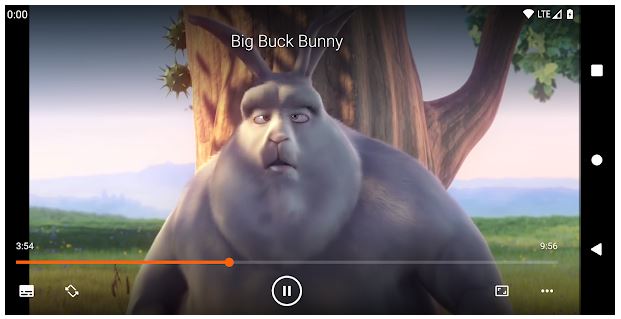 VLC can play almost all audio and video formats. Apart from reading, it incorporates advanced controls, which may be of interest to a certain category of users.
These controls make it possible for example to capture a part of the video or audio file being played. It is also possible to manage images or follow Podcasts online. Download and install VLC on the device of your choice.