Would you like to uninstall a program on Windows ? On any operating system, removing certain programs can be of great benefit. Whether it is a media Player or Web browser, uninstalling software frees up disk space, and more.
You will also avoid your processor performing unnecessary calculations and thus allow your battery to last a few minutes / hours longer. Some programs, even when unused, can overload the computer and discharge your battery quickly.
Only install programs that you will use sometimes or often, and always uninstall those that are no longer useful to you. This will prevent you from unnecessarily overloading your computer, which can also cause sluggishness issues.
Uninstall a program on Windows
There are different methods to uninstall a program on Windows. Being on Windows 10, 8 or 7, you can do it through the control panel, by directly executing the uninstallation file (uninstall.exe) or using a third-party uninstaller.
On Windows 10, this is also possible by going to " Applications "Of Windows settings. The applications concerned here are mainly those installed via Windows Store. They cannot be uninstalled through the Windows Control Panel.
Read also: Stop an unresponsive Windows program.
Via Windows control panel
Go to the Windows Control Panel. Find it from the start menu, or combine the following keys: WINDOWS+R. In the window that will be presented to you, type " control »(Without quotes) and click on OK or press Enter ←.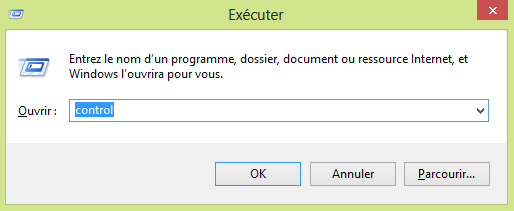 On Windows 8 or 10, you can also combine the keys WINDOWS+X and select the control panel. In the Control Panel, search for " Programs " or " Programs and Features ", Depending on how the items are displayed.

The options can also look like this: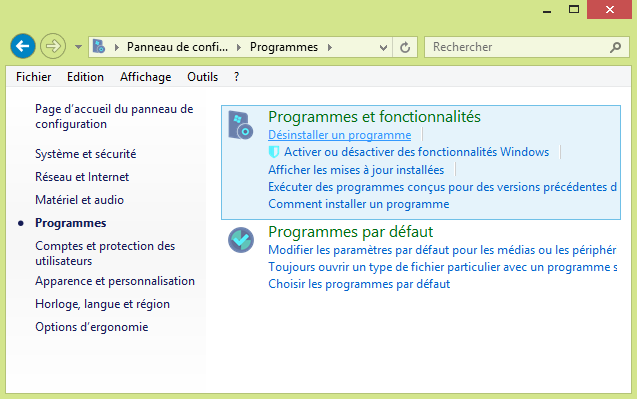 Click on " Uninstall a program ". You will be shown a list of already installed programs, along with details of each program including; the publisher, the installation date, the size and the version.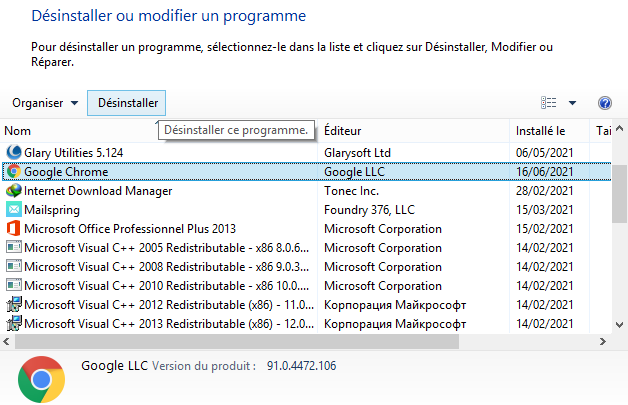 To uninstall a program on Windows, click on the one of your choice and go above (uninstall). The program will then call its uninstallation file and you can follow the instructions. Note that Windows will not allow you to uninstall a running program. You will need to close it first.
Read also: Disable Windows Updates.
Via the Uninstall.exe file
Some Windows programs allow direct access to their uninstallation files, by consulting the program folder (local disk C / programs). Access to this file allows you to uninstall a program on Windows, without having to go through the control panel.
Go to the folder of the program you want to uninstall. The folder for each of the installed programs will be found in the local drive C → Programs.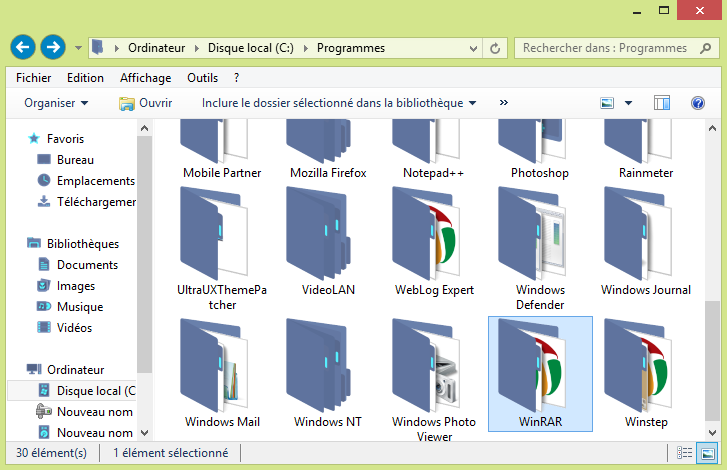 Open the one of the program concerned, find the file Uninstall and launch it.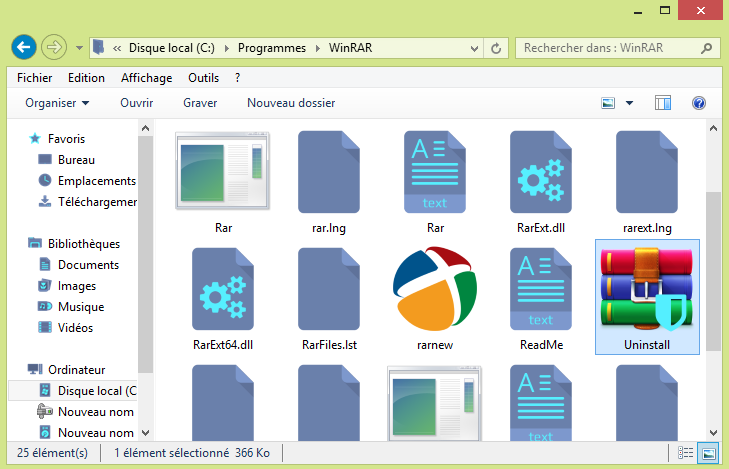 To uninstall a program on Windows, being in its folder, run the uninstallation file (Uninstall). There is another easier way, go to the Windows desktop and right click on the icon (shortcut) of the program to uninstall: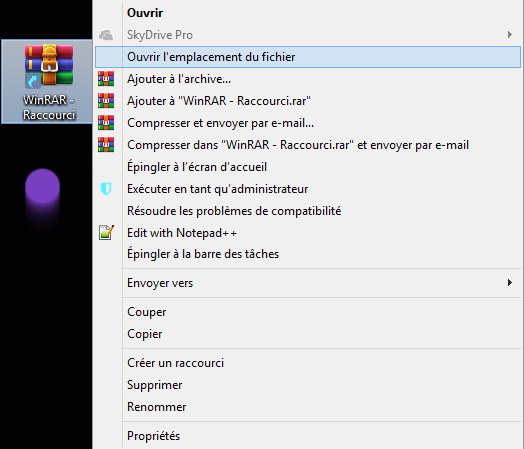 Select " Open file location And the program folder will be displayed to you. Then search for the file Uninstall and launch it.
Do not be surprised if for some programs you cannot find this file. It is not always accessible. Fortunately, you have other ways to uninstall a program on Windows.
Read also: Remove Windows Password.
Uninstall an app on Windows 10
As mentioned at the beginning, some applications (those installed through Windows Store) must be uninstalled by going to ApplicationsWithin Windows settings.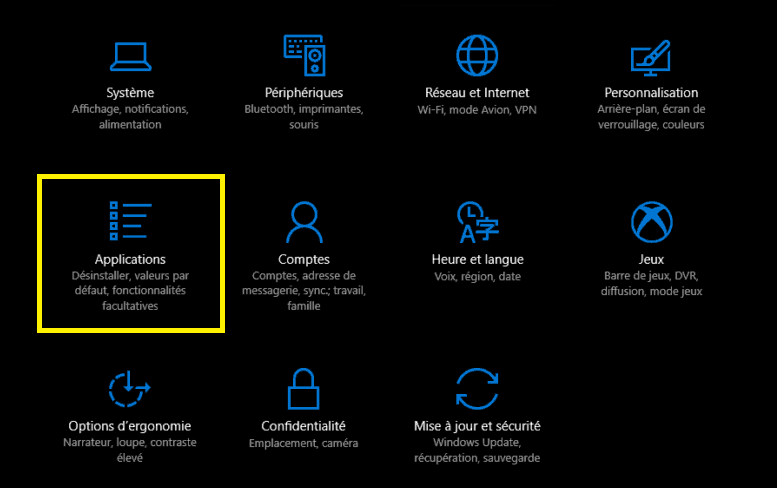 Go to Windows 10 settings to manage apps. In " Applications and features »Scroll to select an application, click on« uninstall ". It will then be deleted from your operating system.