While some still prefer to be entertained with live TV services, others are increasingly turning to Streaming services. If you are wondering which Streaming platforms to choose to broadcast your favorite shows in 2022, there are a number of options to choose from. Some of them are more popular than others.
What is Streaming?
Before discovering the Streaming platforms to choose from, let's try to understand what Streaming is. This is the streaming of multimedia data over the Internet, piece by piece (as it is broadcast).
That is, you don't need to download any music or video before playing it. You do it directly on the internet. The comfort of reading will then depend on the quality of your internet connection, since everything happens online.
Streaming vs Downloading
Unlike downloading, which involves getting the entire item before you start reading. Streaming downloads data as an information stream to your computers, and decodes them in real time as playback progresses.
The item viewed in Streaming will not be stored on your computer. Which means you can't expect to read it when you leave the platform (offline).
Streaming platforms to choose from
With millions of Internet users, Streaming is becoming more and more imposing. There are now different platforms each vying for the lion's share.
You can register on one or more platforms of your choice, depending on your preferences in terms of content or costs. In this article we will focus on five of these platforms.
What are the streaming platforms to choose from?
Netflix
To stream in 2022, Netflix remains a very important platform. It has established itself in this area for some time. The service offers multi-episode series, popular movies, a host of shows and original content.
Netflix also offers feature films and documentaries. All these elements make him the leader, and his most important collection on the market.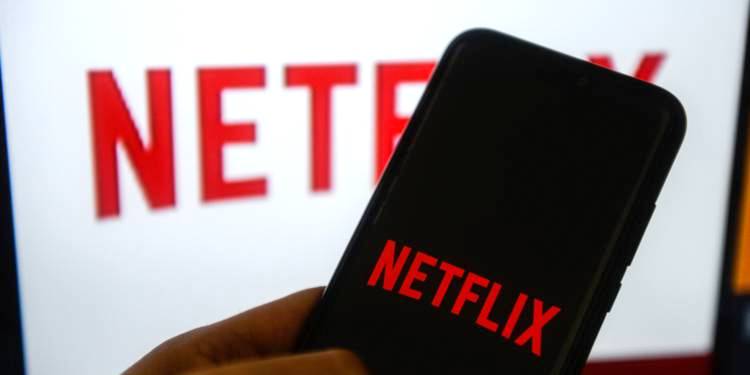 Currently for subscribe to Netflix, you have the choice between three packages:
The Basic Package is $ 9 per month: with this package, you have access to a single screen in standard definition.
Standard package at $ 13 a month: with this subscription, the display quality goes to high definition. In addition, there is the possibility for two users to have access to reading.
Premium package $ 16 per month: with this plan, up to four users can access simultaneously. It offers very high definition images.
As for devices, Netflix supports phones (Android and iPhone), Android tablets and iPads. It also supports web browsers, Android TVs, Apple TVs, and smart TVs. Blu-ray players, PlayStation 4, Xbox One and so many other devices also supported.
Read also: Download YouTube videos to smartphone or computer without downloading software.
YouTube TV
With YouTube TV, you can share your service and stream to six devices simultaneously. With live streaming from TV networks such as ABC, CBS, Fox and NBC, it has over 70 channels in total. Among these channels, a large number of sports networks as well as all the most popular news.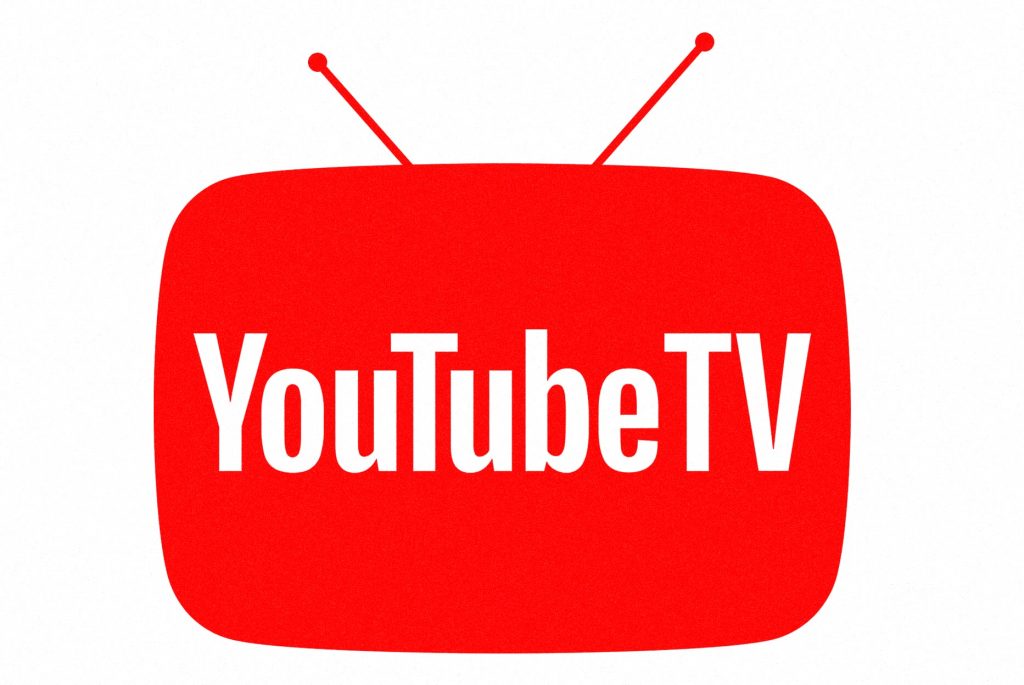 It offers users to store their programming for up to nine months after recording, as well as additional playback functions.
To subscribe to YouTube TV, currently you will have to pay $ 50 for a month of Streaming.
Regarding the supported devices, this platform is supported by Android phones, Android tablets, Android TV, Apple TV, Iphone, Ipad and Google Chromecast. It is also supported by Chrome web browser, PS4, Xbox One, Vizio SmartCast TVs, select smart TVs and many more devices.
Amazon Prime Video
Amazon Prime Video comes with all Amazon Prime subscriptions. It's an interesting service with its library of movies and TV shows. It also offers a fairly large selection of live shows and movies and entertainment for children.
Read also: Put an end to a phone that heats up enormously.
Amazon Prime is now one of those Streaming platforms to choose from. It is available in many countries outside of the United States, including Mexico, France, Canada, Australia, United Kingdom, and many more.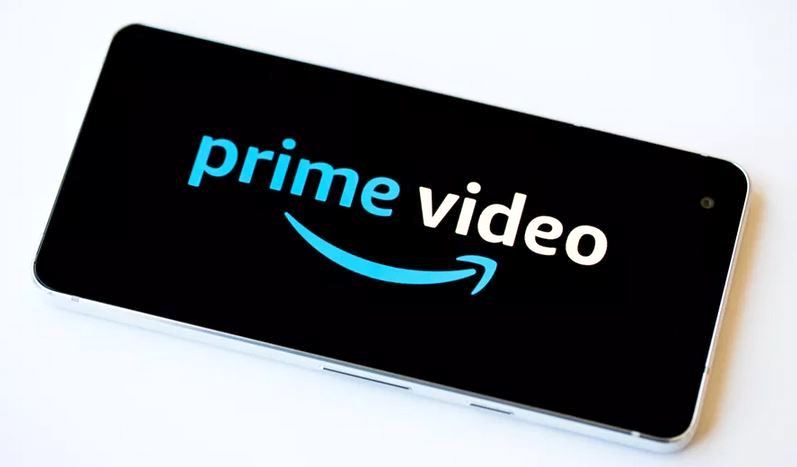 Actuellement Amazon Prime video is accessible starting at $ 9 per month for Video Streaming only, and at $ 119 per year for a full subscription.
Channel content can be accessed through a web browser and compatible smart TVs, but live channel features are only available on Amazon Fire TV. It is also supported by any device supporting Prime Video Now as well as by Apple TV, Android, Blu-ray players, PS4, Xbox One and set-top boxes.
Hulu
With Hulu you have a wide variety and includes shows from ABC, Adult Swim, Fox, FX, NBC and more. You can watch many recent shows and a selection of movies and access great daily shows.
Popular reality TV shows like Survivor are also available. Hulu is one of the Streaming platforms to choose from, with a nice collection of animations. Among its collection of animations, popular series like Naruto Shippuden or Sailor Moon.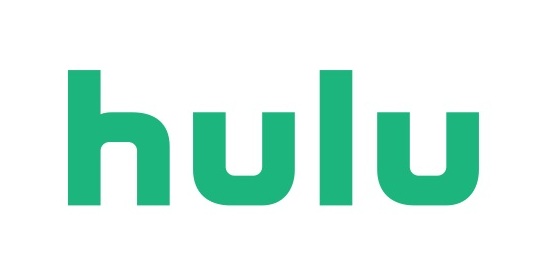 Currently you can subscribe on Hulu at different prices. At $ 6 a month but with ads, $ 11 a month without ads and $ 45 a month for access to Hulu Streaming content and all the perks that come with it.
Hulu supports devices like Samsung and LG smart TVs, Amazon Fire TV, Apple TV. It is also supported by the Android system, Google Chromecast, PS4, Xbox One, web browsers and more.
Read also: Receive all job offers directly in your Gmail account.
Disney Plus
For young children and adults, Disney Plus is surely the ideal choice and one of the streaming platforms to choose from.
Currently, with its vast library of Disney, Pixar, Marvel, National Geographic, and Star Wars content, Disney Plus is on the Streaming Leader list. It also offers classic animated films like The Lion King and many others.
Disney Plus also offers a collection of Fox content, including movies like Home Alone and The Sandlot.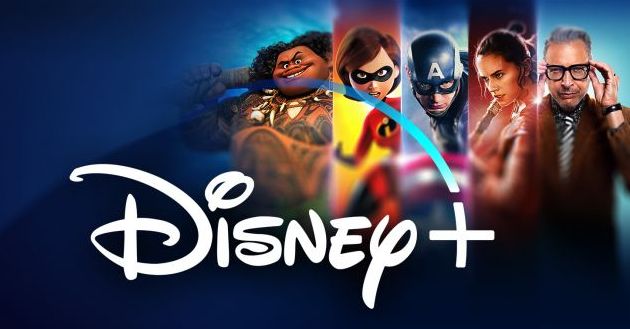 You can access Disney Plus services starting at $ 7 a month or also $ 70 a year.
It supports multiple devices such as Android phones and tablets. But also web browsers, Samsung smart TVs, Android TV, Apple TV, Google Chromecast, etc.
The platforms mentioned in the article are not the only ones for Streaming. Among others, we can cite: HBO Now, Plex, Shudder and more.
As you have probably seen, the prices of these different Streaming services vary. If you are still wondering about which Streaming platforms to choose, feel free to test each one to find out which ones best meet your expectations.
You can also go for the cheaper ones, if your purse is limited, and take advantage of online video content.
Did you like this article ? Share it with your friends or leave a comment.