From South Korea to the United States via China, smartphone manufacturers are constantly innovating. With Chinese brands gaining more and more space, let's see directly the Top 10 best smartphone brands in 2020.
SAMSUNG
With its recent models including Galaxy S20, S20 and Galaxy z flip foldable announced last February, Samsung is ranked first in the Top 10 of the best brands of smartphones.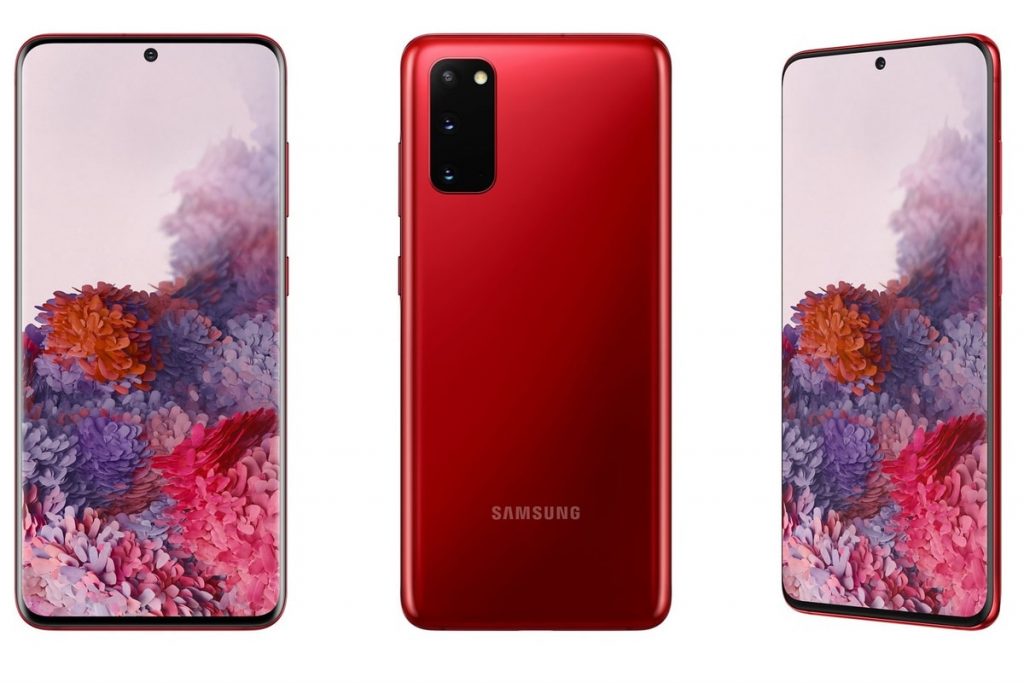 iPhone
It's never very far when it comes to the Top 10 best smartphone brands. For years we have been used to seeing the products of the American giant Apple and those of South Korean Samsung to succeed.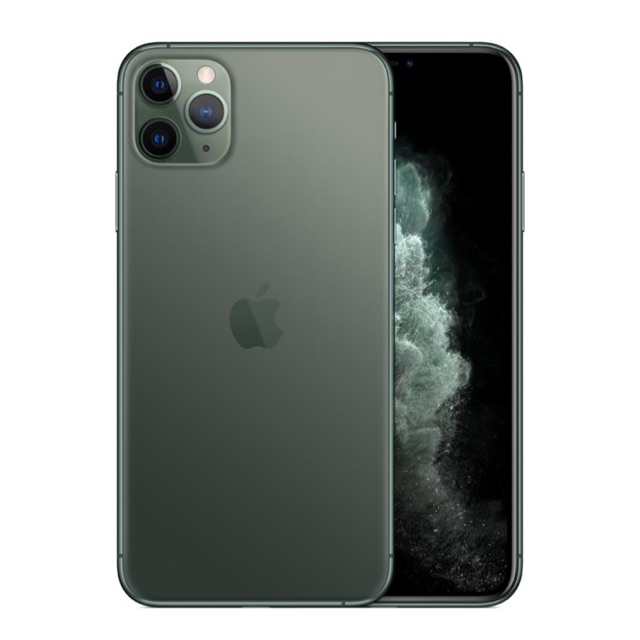 Apple has just launched three new models of its jewelry. It is iPhone 11, iPhone 11 Pro et iPhone 11 Max. With three camera sensors on the back for the Pro Max version, and an impeccable design, it must be said that Apple does not stop surprising.
Also read: Distinguish a real iPhone from a fake
HUAWEI
Today, the world's second-largest smartphone manufacturer, Huawei offers high-end devices. This is his P30 or the P30 Pro. The brand is ranked third in the Top 10 best smartphone brands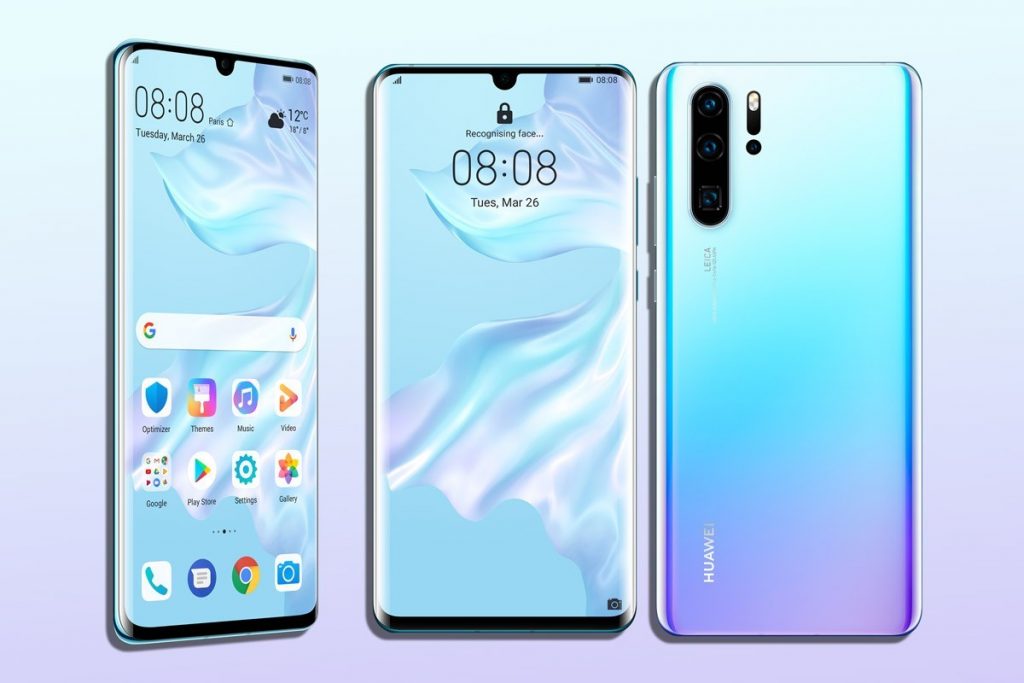 XIAOMI
With its models like I 9T or even My Notes 10, Xiaomi is now an essential brand in the smartphone market.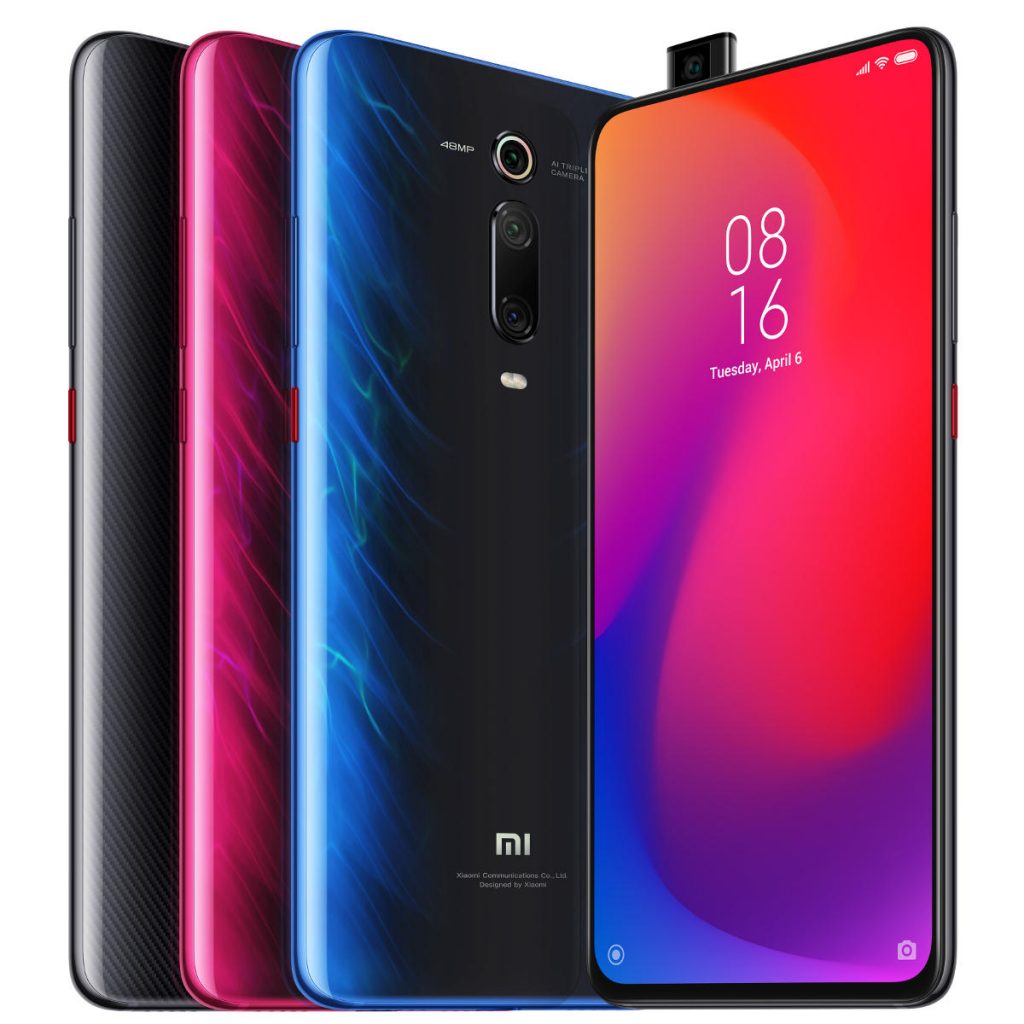 OPPO
Oppo presents high-end smartphones that seduce, like its Find X2 ou Find the X2 Pro.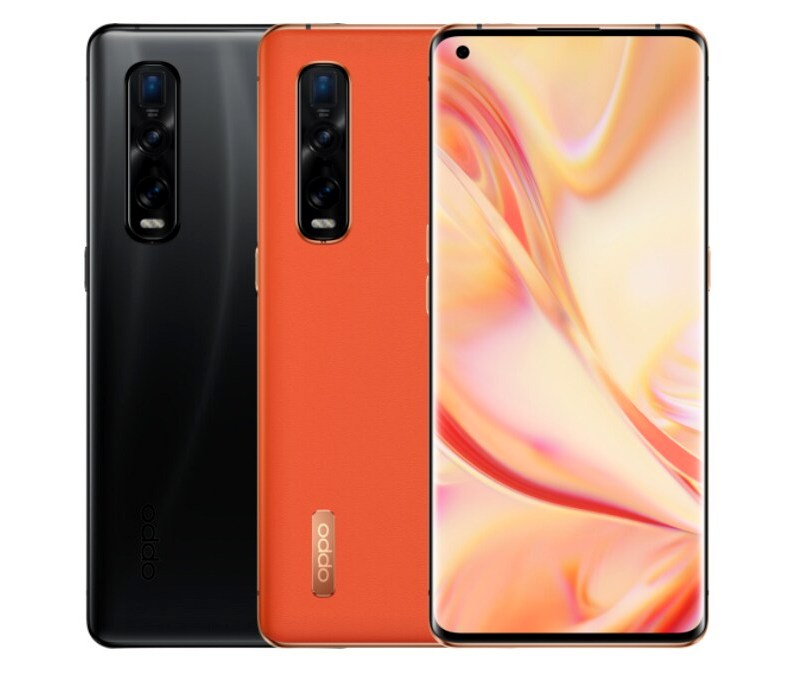 The brand is one of those manufacturers who, day after day, make their voice heard in the Chinese and world market.
HONOR
Honor is a subsidiary of the Chinese manufacturer Huawei. Unlike Huawei, it is more affordable, and focuses on making devices for younger users.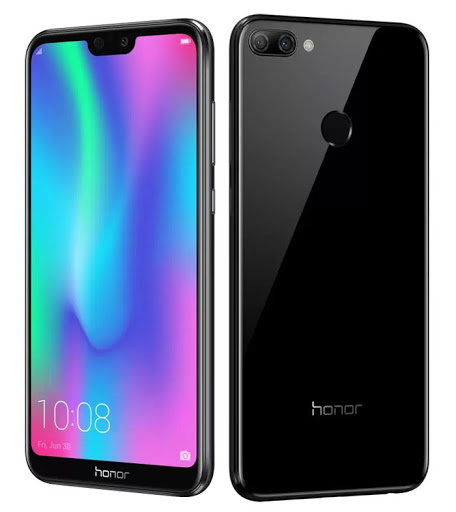 The smartphones of the two brands (Huawei and Honor) use very similar technologies.
VIVO
Chinese manufacturer of smartphones, in 2016 Vivo was already ranked sixth.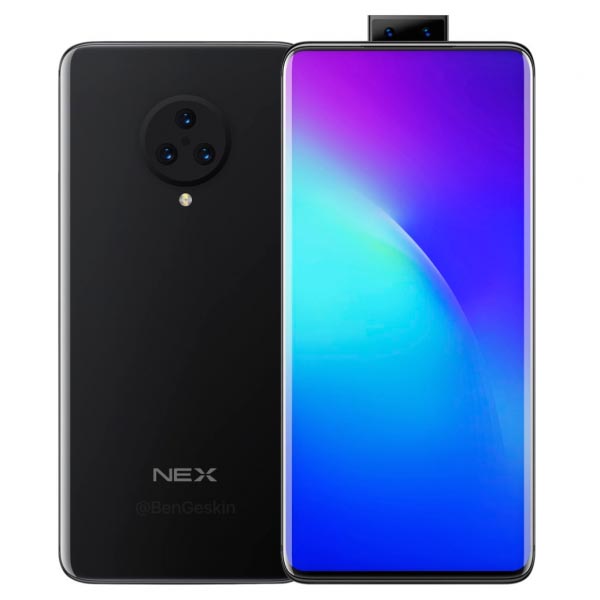 The brand recently announced the launch of its smartphone in China Nex 3S 5G.
Read also: Alternative to Airpods, 5 wireless headphones to discover
LENOVO
Already very active in the laptop sector, Lenovo is also one of the best brands of smartphones.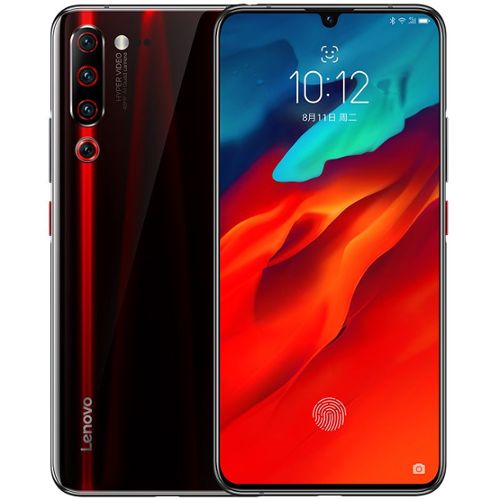 TRANSITION
Based in Shenzhen, China, Transsion is one of the manufacturers that stand out. He has built his success by focusing for a long time on the African market and in South Asia, with brands like Tecno ou Infinix.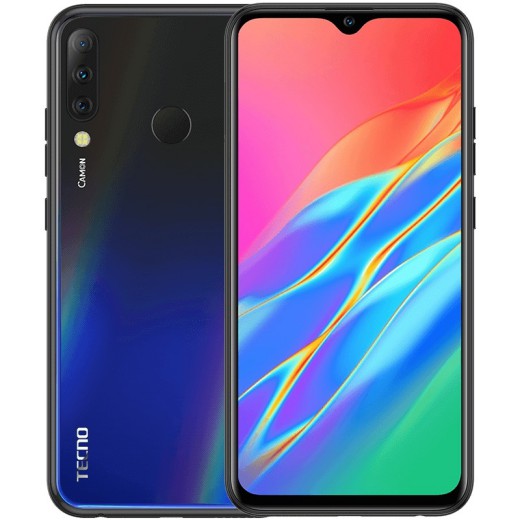 LG
Last of our Top 10 best brands, and not the least, is LG. The South Korean multinational is active in the manufacture of several types of electronic devices apart from telephones. LG smartphones combine performance, technology and modernity.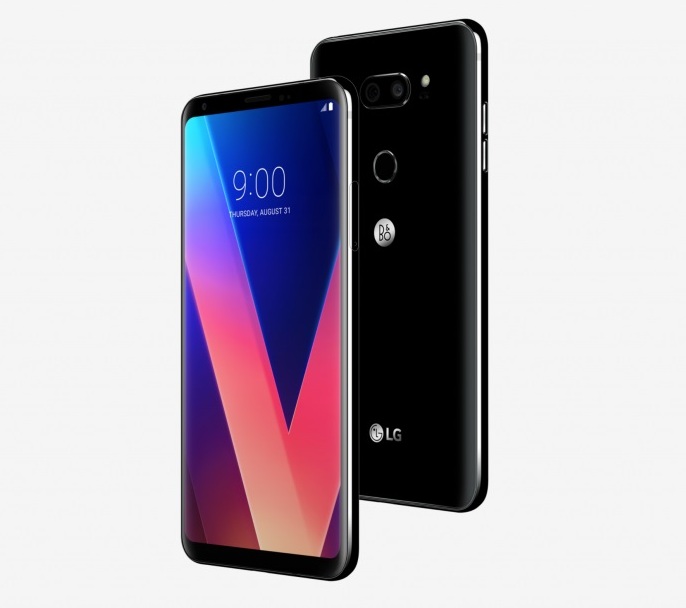 So much for the Top 10 best smartphone brands. I also want to read this to find out why your smartphone heats up so much, and how to fix it.
Did you like this article ? Share it with your friends or leave a comment.