Now it is no longer impossible to install Android its iPhone, and we owe it to projet Sandcastle. Android and iPhone (iOS) have always been two different ecosystems, so it is impossible for iOS users to install applications without going through the official store (App Store).
Using Android on iPhone thanks to the Sandcastle project
The Sandcastle project (sand castle, in French) aims to bypass the limits imposed by Apple in its devices. The project developers managed to Jailbreaking some models ofiPhone. Among them theiPhone 7 et 7 iPhone Plus, by running the Android mobile operating system.
Le Jailbreaking (Debridage, in French), consists in bypassing the protection device of an Apple device. The operation aims to gain full access by unlocking all features or installing an application, sometimes even several.
By running the Android system on these iPhones, the developers of Project Sandcastle were able to gain access to some features, but not others. The inability to use the camera, or install applications directly from the Play Store are examples.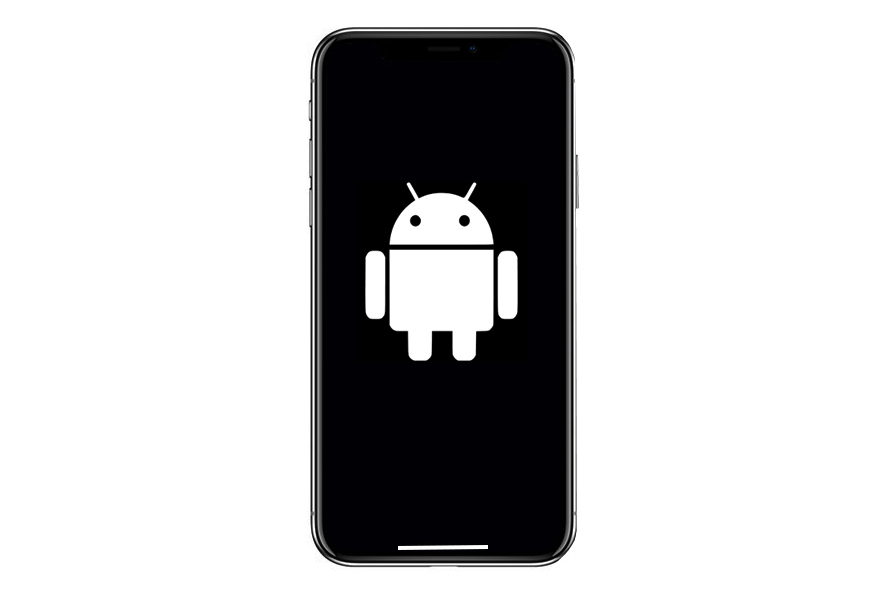 Still in beta phase, the Sandcastle project has so far been discouraged. The reason is that there is a great risk of losing the device on which the experiment is carried out. Unless the user is willing to take the risk of trying, which also means breaking the warranty that covers the device. Even if by rebooting the iPhone, it restarts under its original system (iOS).
This means that the installation of the Android system is not final.
Read also: Folding at Home, this research project that puts computing power at the service of health.
The operation itself is still surrounded by many uncertainties even for developers. But they seem determined to continue working on it to get the Android system to work as smoothly as possible on an iPhone.
Will Apple let it be?
One thing is certain, this project will never obtain the support of the Californian giant (which has not reacted for the moment). But the challenge is great for Apple engineers. It remains to be seen whether they will be able to meet it by correcting this flaw on their devices.
Did you like this article ? Share it with other people, or leave a comment.