You recently deleted some of your files and want to get them back! It can happen to anyone and for a variety of reasons. Through this article, you will learn how to recover damaged or deleted files on Windows and macOS.
It is possible that you have damaged files on your computer, either due to a virus, and that you want to recover. It is possible to recover damaged or deleted files, and that is what we are going to find out in this article.
Being on PC or Mac and by following the steps that we are going to see, you can recover damaged or deleted files from your computer and reuse them.
A recent article concerned loss of executable files on WindowsWith this article, you will be able to recover files of several types of extensions (executables, images, documents, etc.).
Apart from deletion, the difficulty of accessing a file (read or write) can be due to several reasons. Among her; the defection of certain sectors of the hard disk, the sudden and unexpected shutdown of the computer, or also the infection of one or more partitions of the disk by a virus. The infected files are then damaged and some take on the appearance of a shortcut or grow to a size of 0 bytes.
If some of your files are no longer accessible because you recently deleted them or because they were victims of a virus, here are a few steps on how to get them back.
Recover damaged files on Windows
As I just said, there are several reasons that can cause damage to your files, and the presence of a virus is the most common.
In the event of a virus, the quickest solution to try is to scan the disk with the damaged files with a antivirus. You can also scan all disks. It will then be necessary to check the status of the files in question after the scan.
Read also: Repartition a hard drive that is in use.
Use the Windows Command Prompt (CMD)
With the command prompt, you can restore your damaged files. To do this, open the command prompt by searching for it in Windows or by combining the keys Windows et R. Then enter "Cmd" in the window that will open and press OK ou Enter.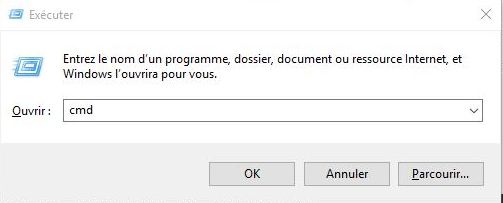 Once in the command prompt, enter the command whose syntax is as follows:
Chkdsk + espace + Slash + f + espace + the letter representing the disk to be checked + two points.
Do not take into account the sign " + », It only serves to keep the syntax. This means that, if the affected disk is the " G You will type this into the command prompt:
chkdsk / fg:
This is how the syntax will look in your computer's command prompt. Press the key Enter and wait for the program to resolve the errors. Once done, you can go to the drive in question to use your now restored files again.
Read also: Install Windows 10, 8 and 7: The Complete Guide.
Recover damaged or deleted files (PC and MAC)
In this part, we are going to resort to a file recovery wizard. It is actually software that is used to restore lost data. A file recovery wizard is therefore another alternative for those wanting to recover damaged or deleted files.
There are a number of effective software for this purpose that can be used on more than one platform. Among these software, we can cite Wondershare, Bitwar Data Recovery or also EaseUS Data Recovery Wizard, which I will introduce to you while also showing the steps to recover damaged or deleted files.
Overview of EaseUS Data Recovery Wizard
EaseUS DataRecovery is data recovery software (in free and paid versions) available on a number of platforms like Windows or Mac.
It can recover multiple types of files like photos, videos, emails or other files lost due to deletion, formatting or virus attack.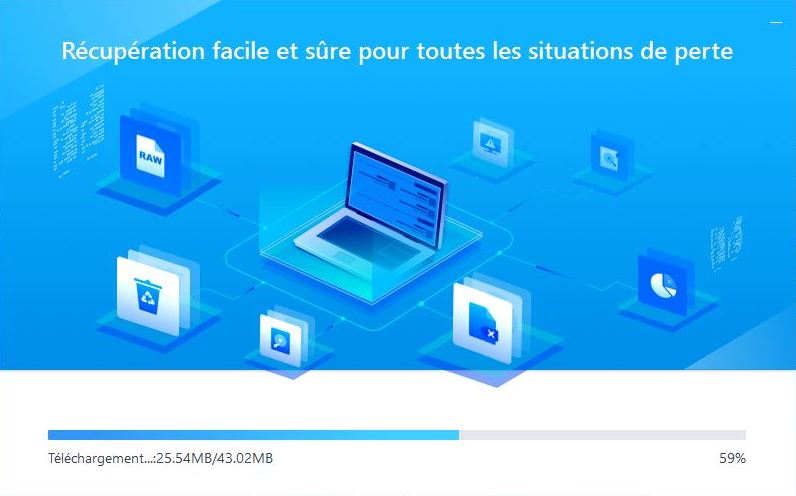 With EaseUS Data Recovery Wizard, you can recover files deleted intentionally or accidentally from your computer. It can recover files from external hard drive, memory card, USB drive and supports multiple extensions and file systems.
Download EaseUS Data Recovery for PC | Download EaseUS Data Recovery for Mac
Recover damaged or deleted files with EaseUs Data Recovery
After downloading and installing the software on your computer, open it. Then select a drive or folder to scan to restore files from.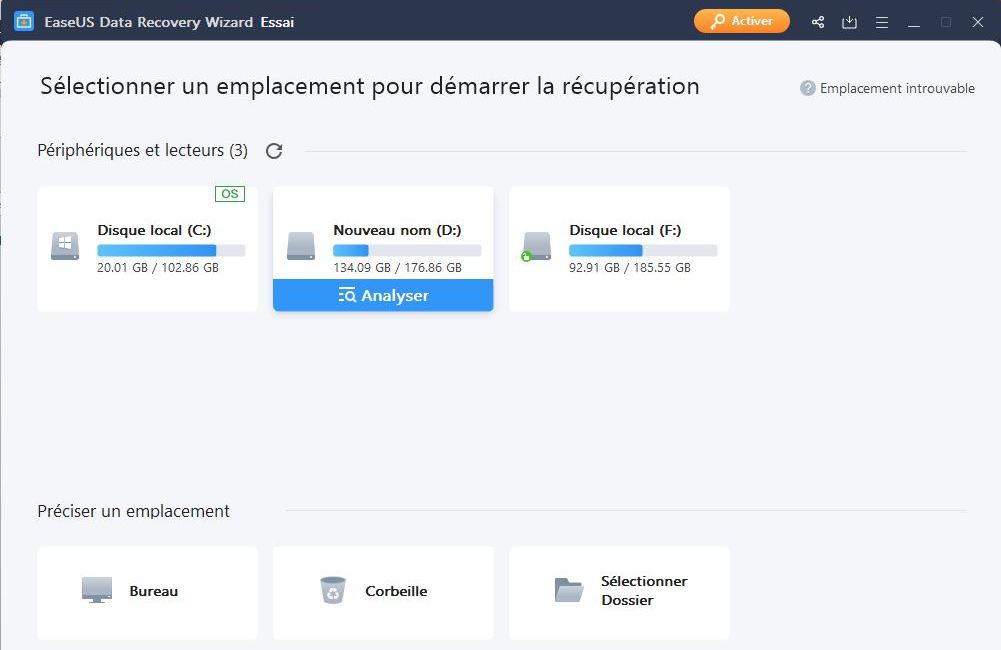 The program will perform the scan and once completed, you will scroll through the files identified by the software to select the items to recover. Check the files to recover and click on the button of Recovery.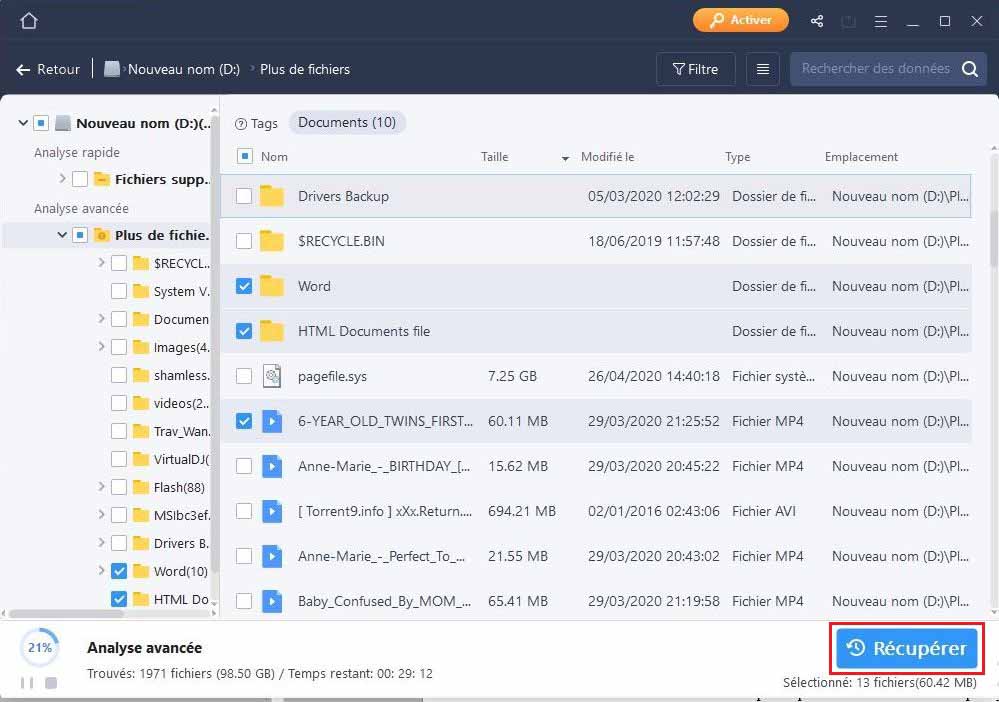 The program will send you to choose a folder for saving newly recovered files. Choose a drive partition or folder different from the original location of the recovered files. That is, avoid recording them in the same disk. Use another drive and save the files.