There are many tools for creating QR codes. Among them, online QR code generators, or software that can be installed on smartphones and computers. A QR code (Quick Response) can contain information of several types.
The QR Code is designed in 2 Dimensions, generally with two colors (black and white). It encodes more information than its predecessor, the famous barcode, and can be read very quickly by several types of devices, including a smartphone.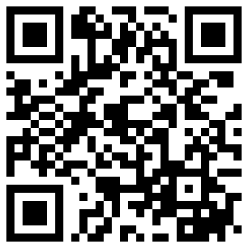 One of the advantages of the QR code is that it can trigger actions. It can open a URL in a Web browser, make a call, send an email or text, connect to a Wi-Fi hotspot, etc. Another of its advantages is its ease of creation and use.
How to create a QR code for free?
To create your own QR codes, there is no need to resort to complex tools. There are online QR code generators. With, you can generate codes and share information of your choice (URL, address, text, business card, contact, etc.).
Online QR code generators to use
QR Code Monkey
QRCode Monkey is one of the easiest to use online QR code generators. It includes ten languages ​​and offers many customization options for the generated code. QR Code Monkey is 100% free.
It allows you to create codes with a URL, text, email, phone number, SMS, VCard, Wi-Fi access point, etc. To use it, open his site and navigate through different types of coordinates. Take the example of a URL: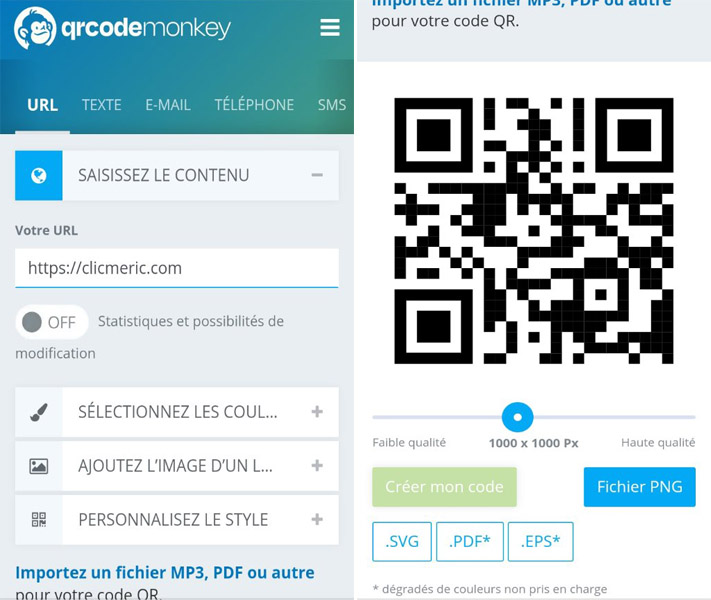 Enter the URL, personalize the QR code (if necessary) and click on " Create my code ". Your code will be generated, you can then download it in .PNG format or simply take a screenshot.
Unitag QR
Unitag QR is one of the free online QR code generator that you can use. With, create QR codes with URLs to websites or social media pages.
Other types are offered, such as business cards, phone numbers, emails, SMS, geolocation, etc. Select the type of coordinate, enter the information and click on " Send »Then your QR code will be generated.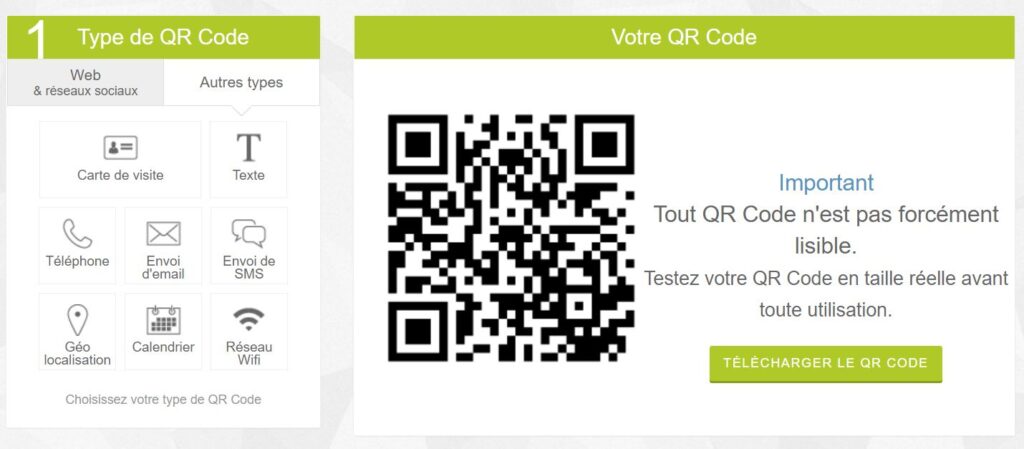 You can then go further down the page to personalize your code. Choose a Template, a color, etc. and go up to download your QR code or take its screenshot.
QR Code Generator
With QR Code Generator, you can create several types of codes and for each of them, your code will be generated as you enter its information.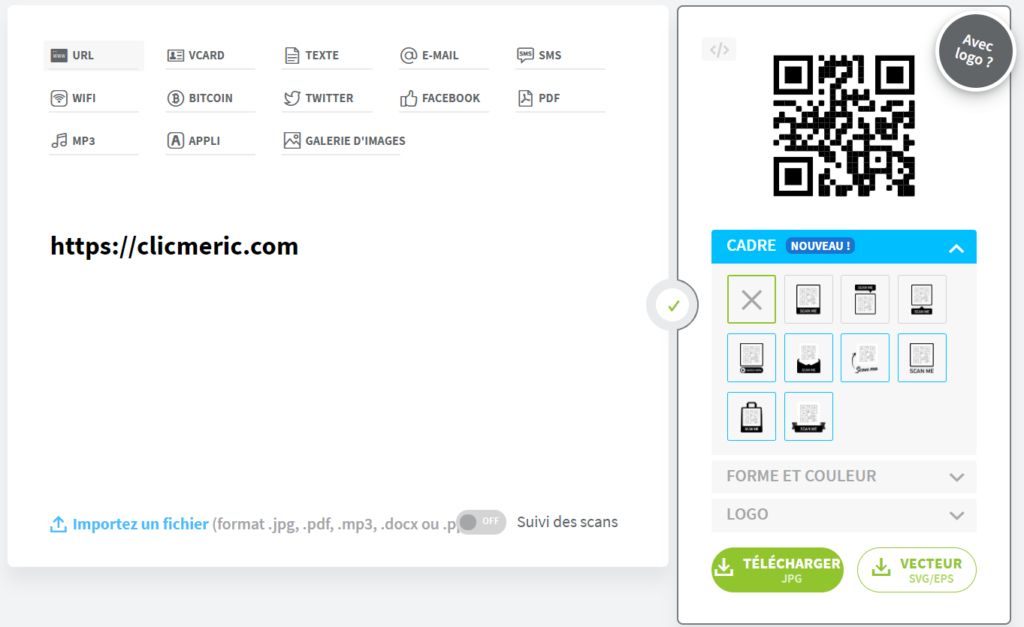 It allows you to create different types of QR codes. Depending on what you are looking for, you will be able to create QR codes to access a website, view a PDF file, listen to music, watch YouTube videos, save images, connect to a Wi-Fi network, etc. .
Other online QR code generators
Apart from the three tools presented, there are other online QR code generators. Some are 100% free, some are free to try and have paid features. Among these other tools; QR stuff et Shopify QR Code Generator.