Want to share your location with WhatsApp and let certain people know your location? Whether you have a smartphone Android ou iOs you can do it.
It is very simple. To get started, enable access to the device's location if you haven't already. Otherwise Google Maps will not recognize your location to allow WhatsApp to share it. Personally I keep this option off, except when I'm about to use it.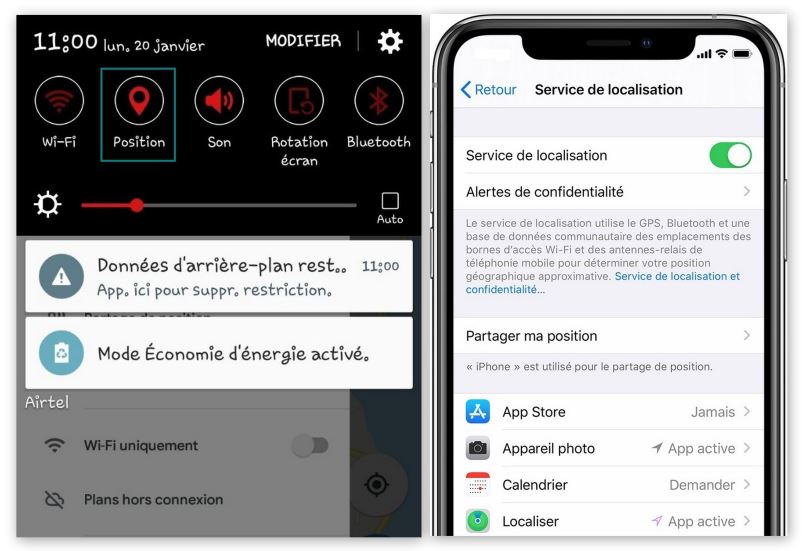 To share your location with WhatsApp, open the app. Now in WhatsApp, select a group or contact you want to share your location with.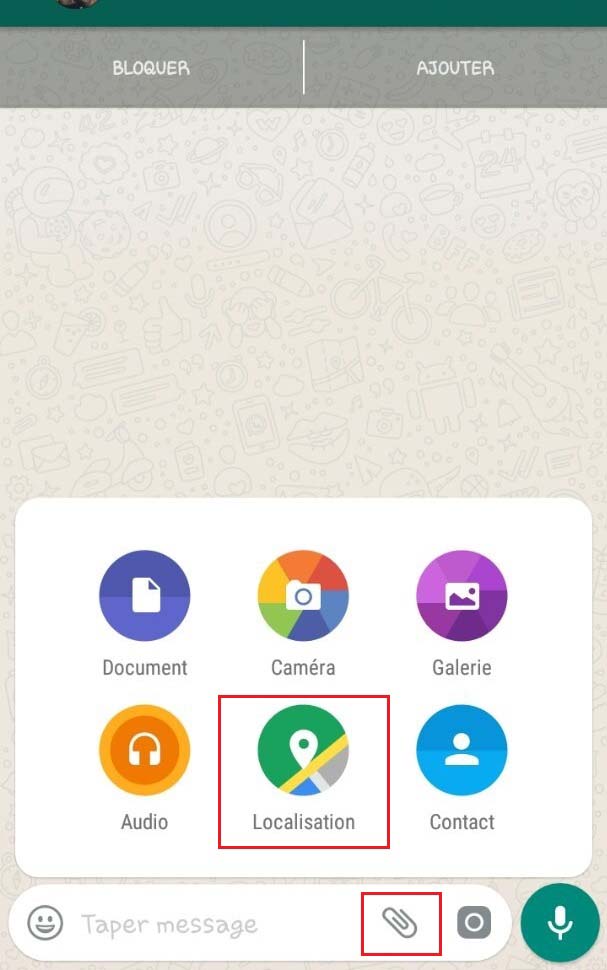 Once in the conversation, tap the icon to the right of the input box to attach an item and select "Location".
You can share either your current location or your live location.
Read also: Update WhatsApp very easily.
Share your current location with WhatsApp
By sharing your current location, you are only communicating your current location. That is, if you make a trip, the recipient of the message will not be informed of the change in your position.
Read also: Send temporary messages with WhatsApp.
Share your location live
By sharing your location live, you will communicate your location in real time. That is to say the person concerned will know your position even when you make a move, as long as the set time is not exhausted.
To allow a person to follow you in real time (live tracking), you will define how long you want the person to be informed about your location (15 minutes, 1 hour or 8 hours). You can accompany your position with a short message, but this is optional.
Please note: : You can share your location well with WhatsApp. However, avoid sharing it with people who may misuse it. Those who can exploit it to spy on you and infringe your privacy or your physical integrity.
Before proceeding, check in which group or with which person you want to share your location.
Did you like this article ? Share it with your friends or leave a comment.