Google Play Store or Play Store is the application giving access to the official Google store. It provides access to millions of applications and games, as well as other content such as as movies and series, music titles, books and magazines, etc.
Download Google Play Store APK for Free
The installation of Google Play Store is only for Android users. The app is preinstalled on Android, but can be updated manually to get a new version. So they can download applications or other free content and buy whatever they want.
Use the button above to download Google Play Store. Start installing the APK file. Once the installation is complete, launch the Google Play Store and go directly to the contents of the Google store on your smartphone or tablet.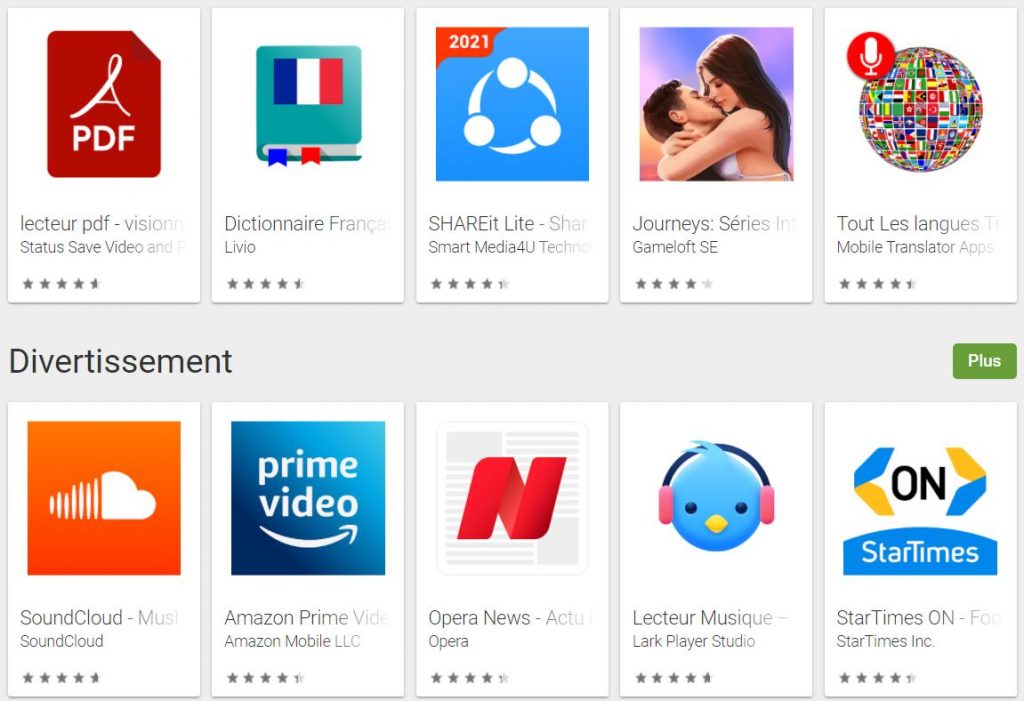 It is the equivalent ofApp Store, the official Apple store. To fully use Google Play Store, you must sign in with your google account. Connection is possible on any Web browser or through the app itself, Play Store.
Content offered in the Play Store
Google Play Store is known for the millions of Android apps it hosts, but there are several other types of content there. You will find beauty apps, communication, art, music, sport, etc.
Each application is described with an overview of its features and rated (1 to 5 stars) with the number of its downloads displayed. By downloading an application, Play Store automatically takes care of its installation on your Android system.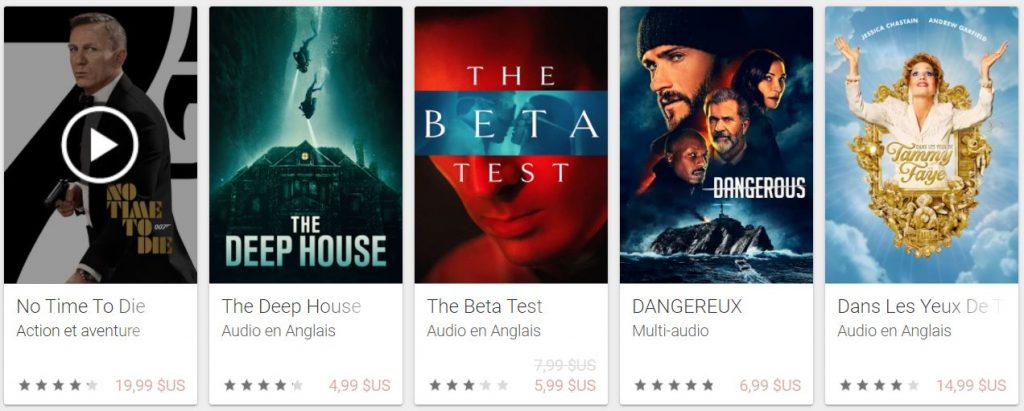 Play Store also has books (along with audiobooks) that you can buy to read or listen to. You will find music and video content to view from any device, thanks to the application Google TV (Formerly Movies & TV).