The cache is a memory space allocated to an application, which contains the information it uses. On Android, it is possible toclear the cache of a single application ou to clear the cache of all applications installed on the device at the same time.
The cache stores data specific to the use of each of your applications. For some applications, purging the cache can cause operational issues. Before proceeding, make sure you want to do it.
Clear the cache of all installed applications
See you in the Parameters from your phone. Here, the procedure may vary depending on the phone or the version of Android you are running. Once in the settings, here are the steps to clear the cache of all apps.
Go to settings and go to the storage menu. On some versions of Android, just click About the phone → Warehousing → Cached data :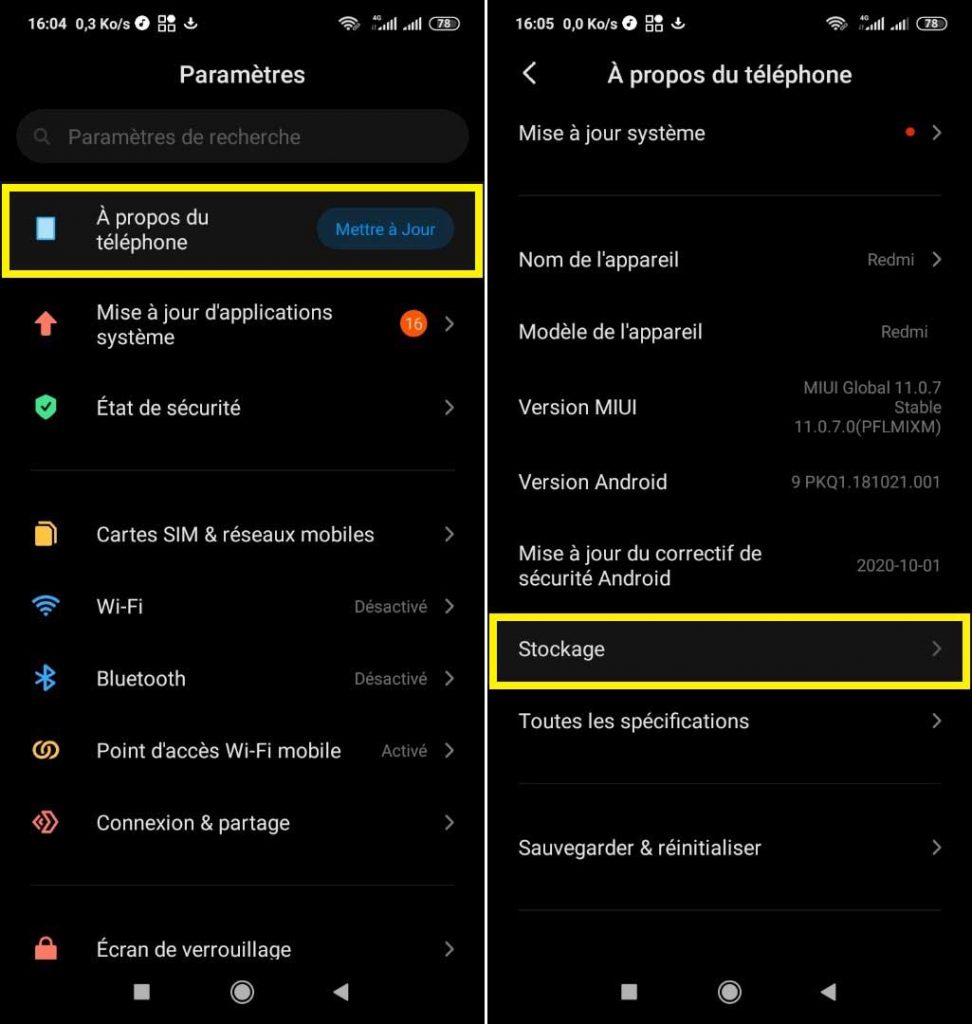 If you confirm their deletion, then all cached data of the apps will be cleared.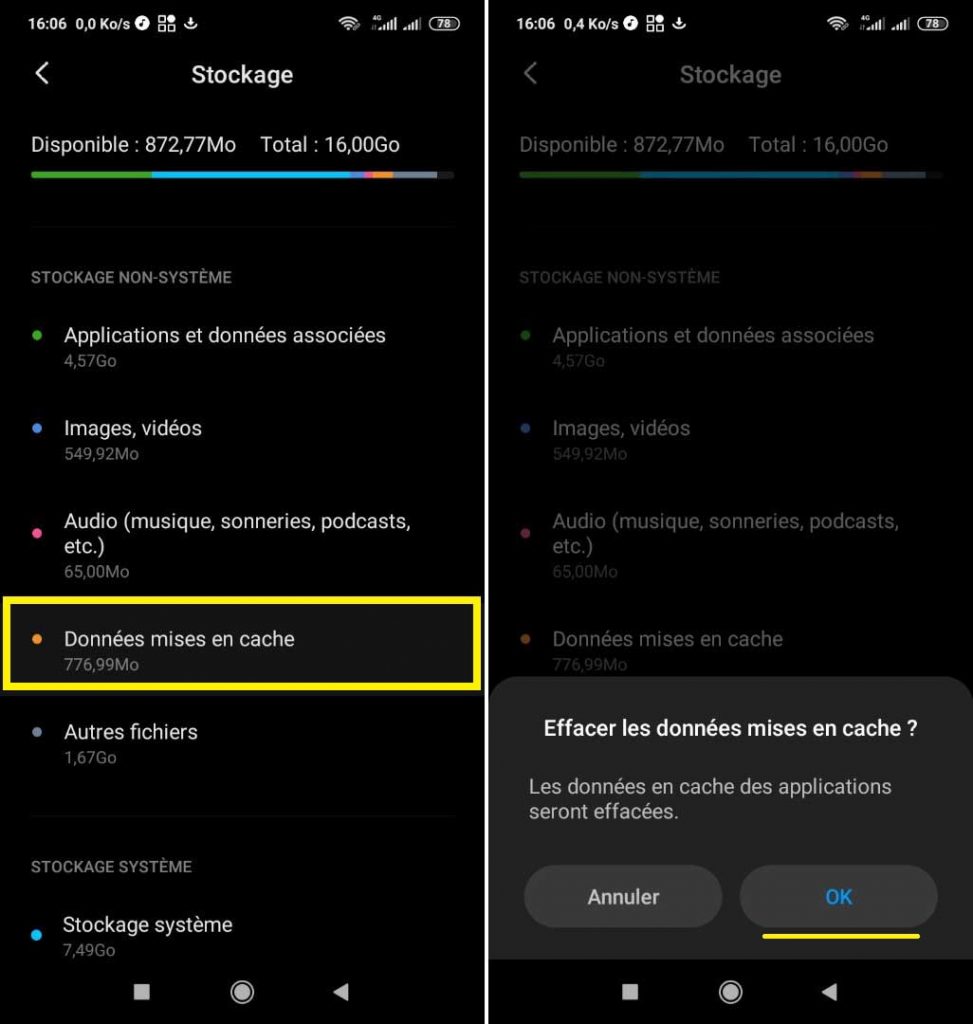 Some Android smartphones do not offer the option of clearing the cache of all applications at the same time. In this case, the use of a specialized application may be necessary.
If your device does not allow you to clear the cache of all the applications installed there, in one click, proceed by clearing the application cache one by one. You can also use an application to manage your cached data, such as CCleaner, downloadable from Play Store for Android smartphones.