Launched in 2016, Brave is a web browser whose operating principle is based on the confidentiality and privacy users. Unlike its competitors, it does not collect user data. Being multiplatform, you can download Brave Browser and install it on your computer or smartphone.
How Brave Private Browser works
Brave Browser does not load cookies, does not track user activities, blocks online trackers and sometimes intrusive advertisements. It still offers users the ability to view advertisements at a desired frequency.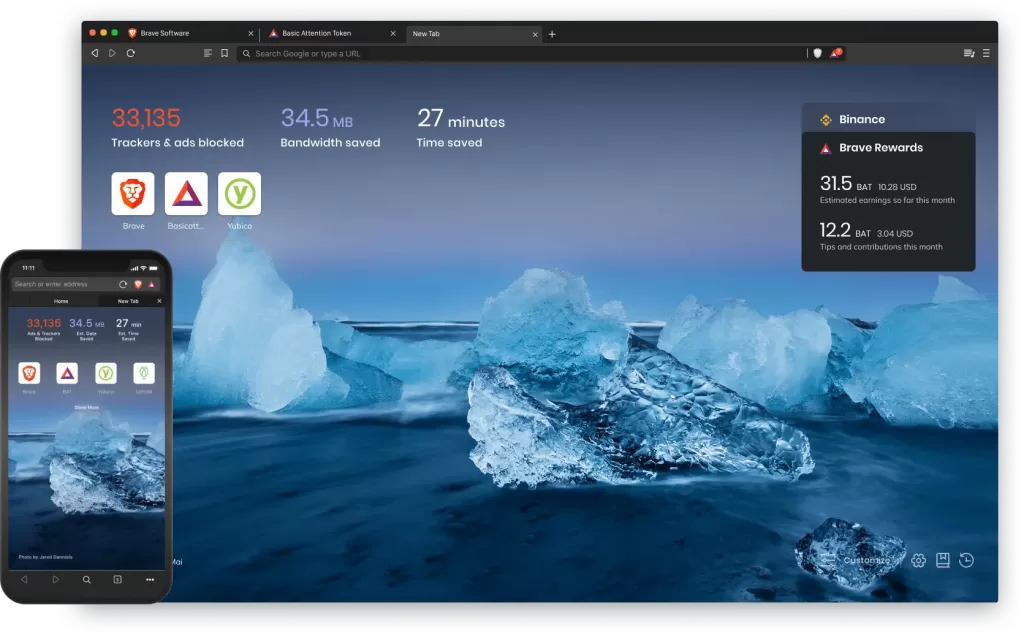 By viewing advertisements, users receive rewards which they can then convert into official currencies or use for online transactions.
They can also pay them to the content creators of their choice, through the rewards system. Rewards Creators, in the form of a donation. Everything is based on a system of tokens (BAT, Basic Attention Token) based on the Blockchain.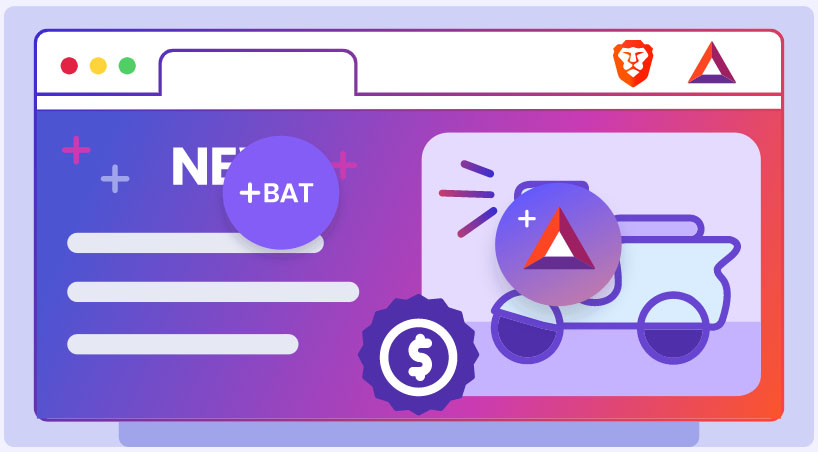 The main concern of Brave Browser is the security and privacy of its users. By opening web pages, it blocks all trackers, cookies and other targeting elements by default. Blocking all of these allows Brave to speed up, showing pages faster.
It doesn't stop there, it automatically encrypts all connections, thanks to its functionality HTTPS Everywhere (HTTPS Everywhere). It also offers social media blocking options. Through private browsing tabs, it allows you to use the TOR network. Which offers even more security.
Read also: Download and install Google Chrome.
Download Brave Browser 64 and 32 Bits for Windows, macOS and Linux
Besides security, Brave Browser offers many great features, including brave together for videoconferencing. It is easy to use and, like some of its competitors, allows synchronization on different devices, the choice of the default search engine or that of the display theme.

To install it, you will have to download its installer from the official Brave website. Use the button above to download Brave Browser. Select your platform (Windows, macOS or Linux), download and run the installer.
The installation will be done online, you will not have to do anything except make sure you have an internet connection. It usually only takes a few minutes to install, and when it is finished, the browser will launch on its own.
Configure Brave Browser for first use
Once the installation is complete, Brave Browser will launch automatically and offer you to define some configurations. Import, or ignore, favorites and settings from your existing web browsers by selecting just one of them.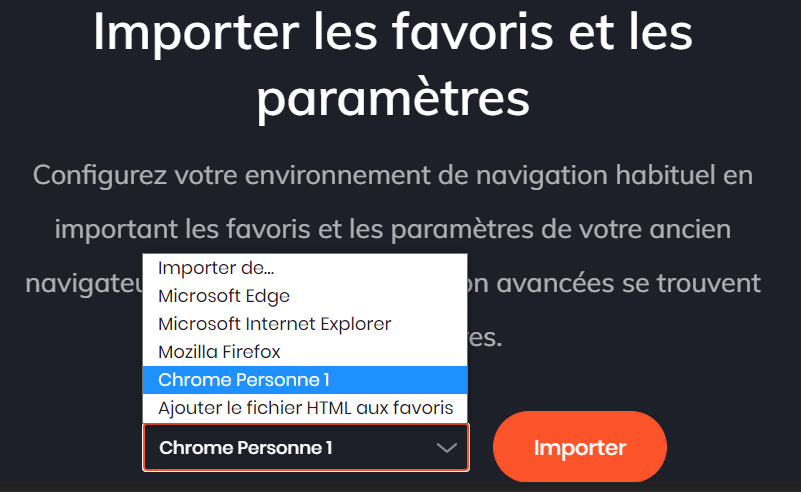 In the next step, leave enabled Brave Shield (Shield). Then define the search engine of your choice. The default is Google. Change it, if you want, by choosing from those built into Brave Browser.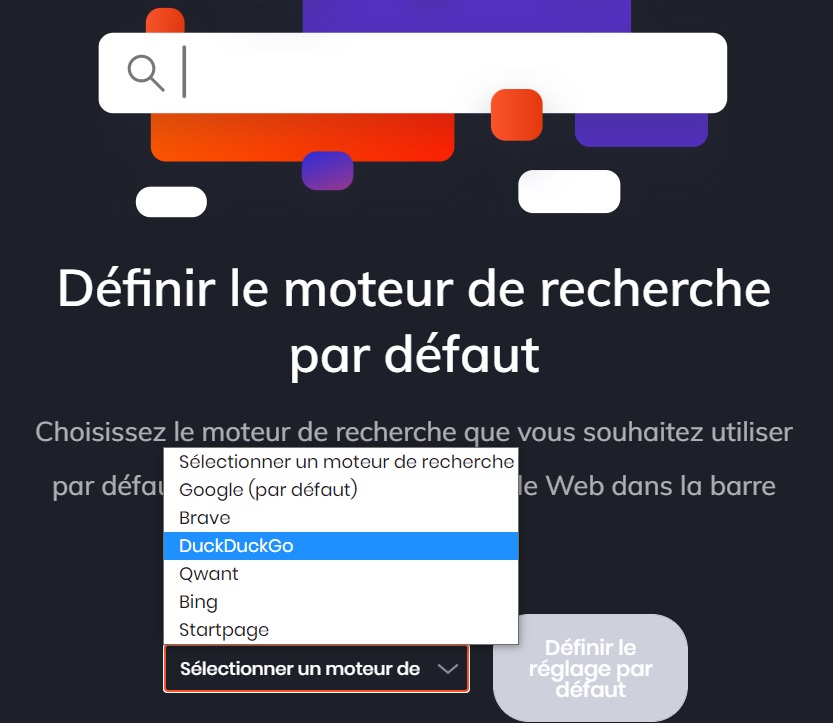 You can skip these steps and start using it, in which case Brave will save its default settings. Complete the setup or, if you want to cash in rewards by viewing ads, click " Start using rewards ».
This will allow you to display advertisements while browsing, with BAT (Basic Attention Token) in return. Brave Private Ads ads will appear as normal notifications.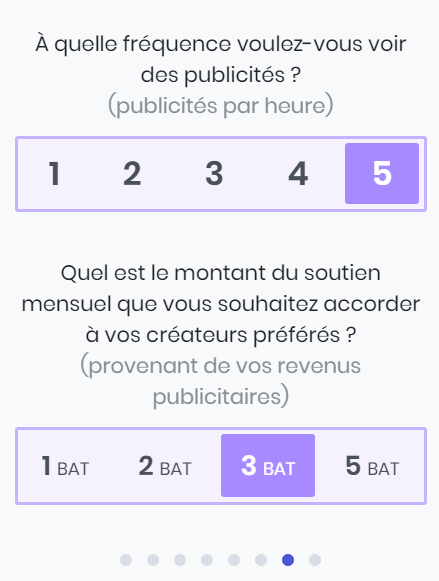 Follow the instructions and at the end you will be asked to set how often you want to display ads, up to 5 ads per hour. Also define the monthly amount you want to grant to your favorite content creators.