Avast is one of the most popular antivirus of the market. It offers a free version for personal use, as well as a paid version (Premium) for businesses. Available for several platforms, Avast Antivirus can be used on a computer Windows, Linux or macOS, on Android, etc.
Free Avast Antivirus 2022
Avast Security is an easy-to-use antivirus. It offers effective security and intervenes in several uses. In free version, it allows to use a computer without worrying by securing user activities from several angles such as:
The analysis of files and programs by censoring those it considers suspicious, malicious and harmful to the proper functioning of the computer.
Blocking spy activity while surfing the internet
And many more functions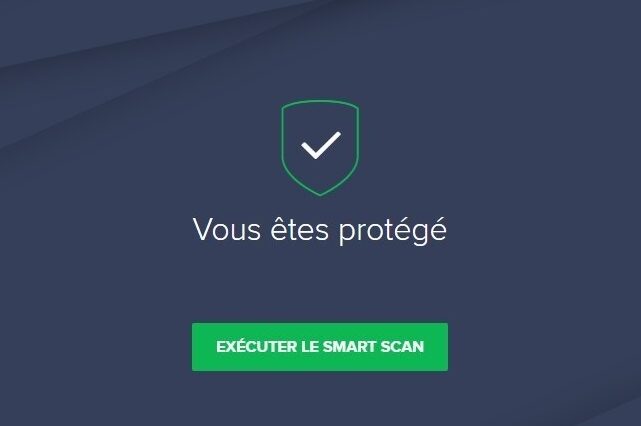 The paid version brings additional features including one VPN for Protection of private life, data protection tools, Webcam Agent (secures the webcam), the firewall, the tool Sandbox, etc.
Read also: The best free Antiviruses for Windows, macOS, and Linux.
Download Avast Antivirus for Windows
On Windows, click HERE to download the Avast Antivirus installer. Launch the downloaded executable file. Authorize the execution of the file and click on the button of the installation window to start it by following the instructions.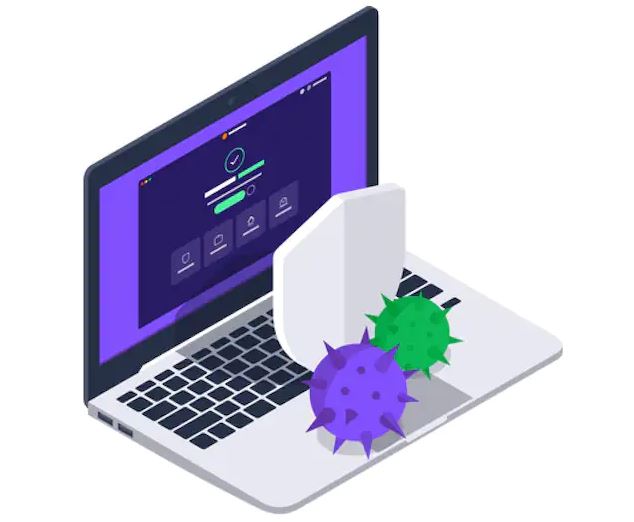 Using Avast is very easy. Immediately after installing the software, the software launches a quick automatic scan. Afterwards, you can configure it for more personalized analyzes. If you are interested, you can purchase the premium version or just keep using the free version.
Download Avast Antivirus for macOS
On macOS, click HERE to download Avast Antivirus. Download and save the installation file. After downloading, start the installation by opening the downloaded file and follow the instructions for the rest.
Download Avast Antivirus for Android and iOS
Avast Antivirus can be used on Android and iOS smartphones.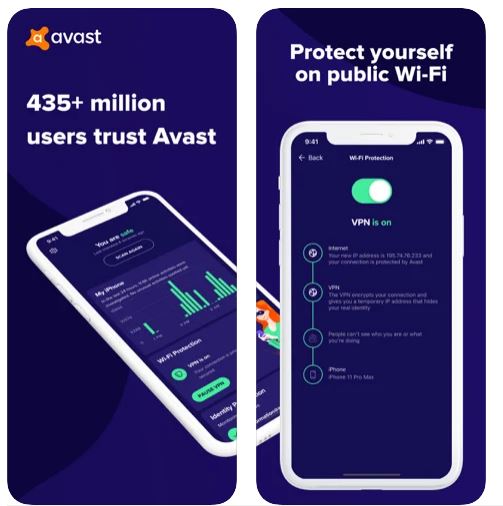 It is downloadable directly from their official stores, Play Store and App Store. Download and install Avast from Play Store for Android, from the App Store for iPhone and iPad.