The IDM download manager, Internet Download Manager, offers extensions compatible with the most popular web browsers. By activating the IDM Integration Module extension, the download manager will become part of the browser.
Add, activate the Internet Download Manager extension
Internet Download Manager can be integrated with Google Chrome, Mozilla Firefox, Microsoft Edge, Opera, Safari, Internet Explorer, AOL, MSN, Maxthon, etc.
The advantage of its extension is that once installed and activated, it allows downloads to be supported through the browser. IDM will automatically detect the presence of any video / audio element on each of your web pages and offer to download it.
When you install Internet Download Manager on your computer, it usually automatically installs its module in the main installed web browsers. However, activation can only be done manually, by the user.
To get started, make sure you download and install IDM on your computer. Launch the software and go to Downloads → Options. You will be taken to the Internet Download Manager configuration options.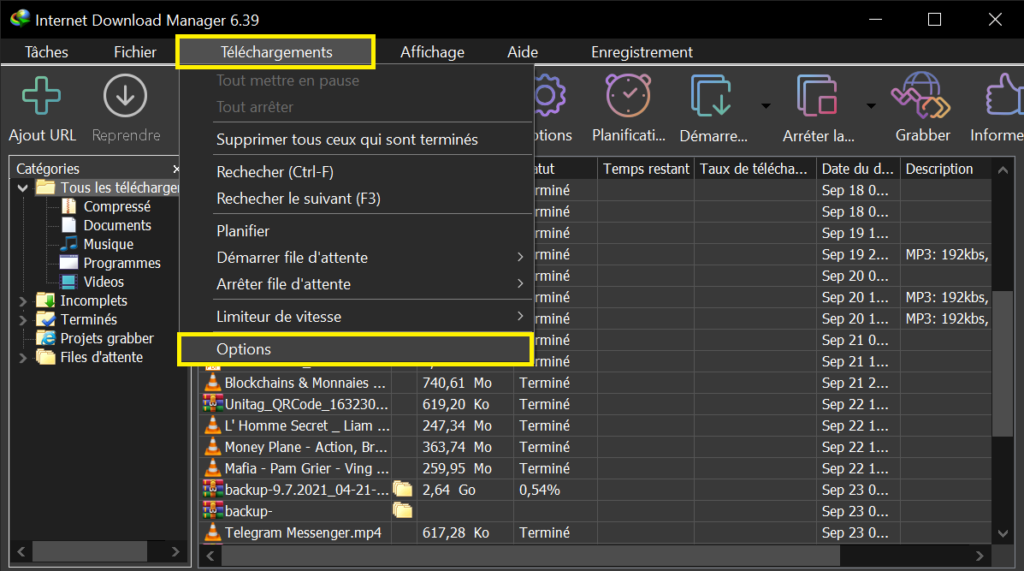 Once inside, in the " General », Check all browsers. Click on OK to save changes and relaunch your web browser. Then go to your browser to activate the IDM Integration Module extension.
Enable IDM Integration Module extension in Chrome, Firefox, Edge, etc.
Launch Google Chrome and go to the top (right) part to click on the three menu points. Click on " More tools "Then on" Extensions ».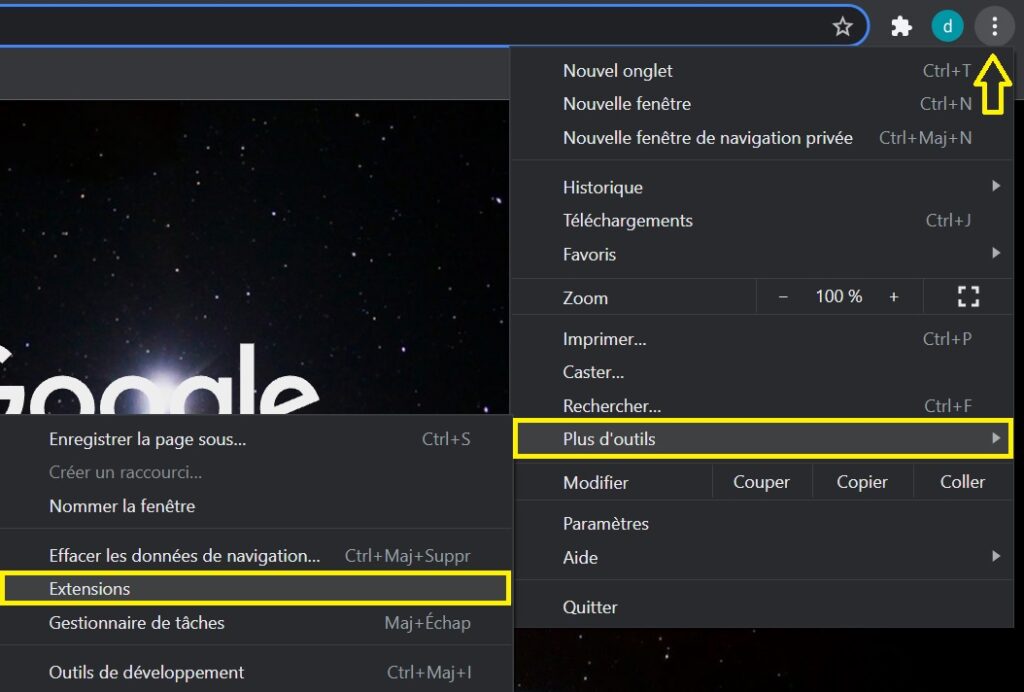 There you will find all the extensions installed on the browser, ready to be activated. Find the Internet Download Manager one and activate it.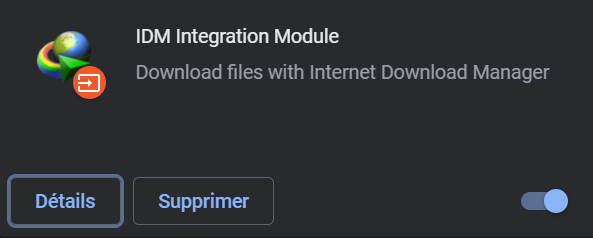 Proceed in the same way for other browsers, Mozilla Firefox, Microsoft Edge, Opera or Brave Browser. Look for the option " Extensions », Find that of Internet Download Manager and proceed to the activation. Some browsers, like Firefox, allow manual installation of the IDM integration module.